$

711,000.00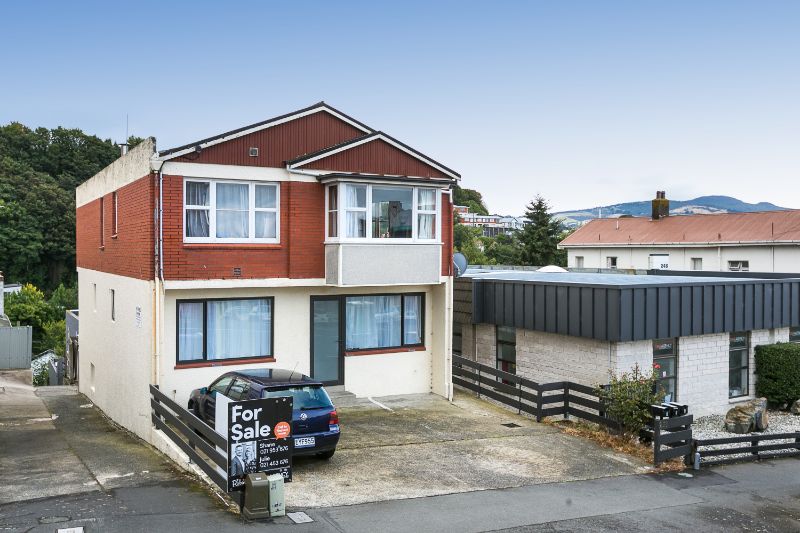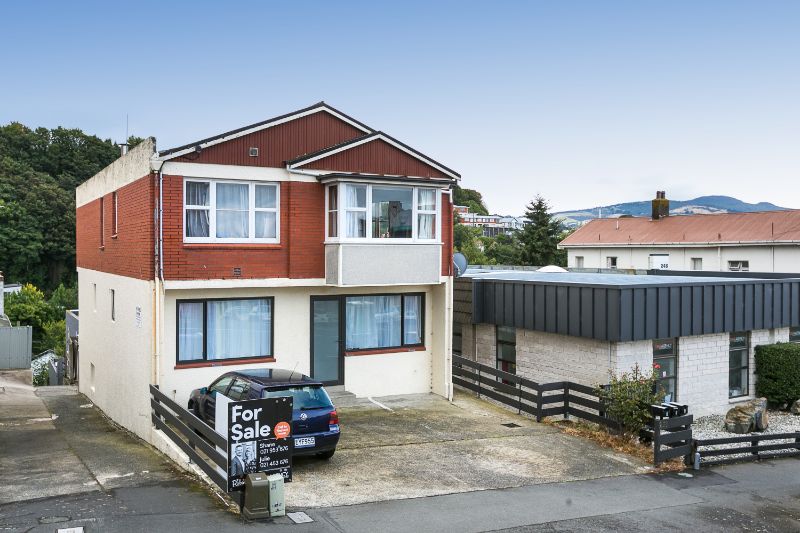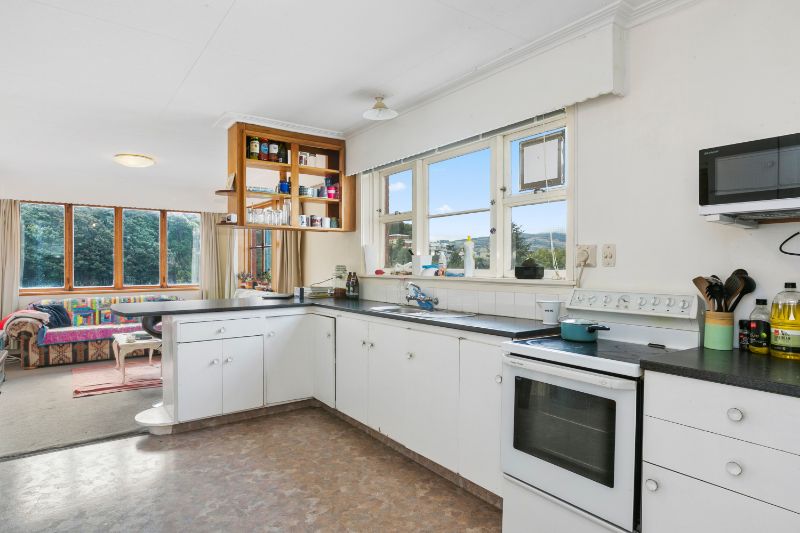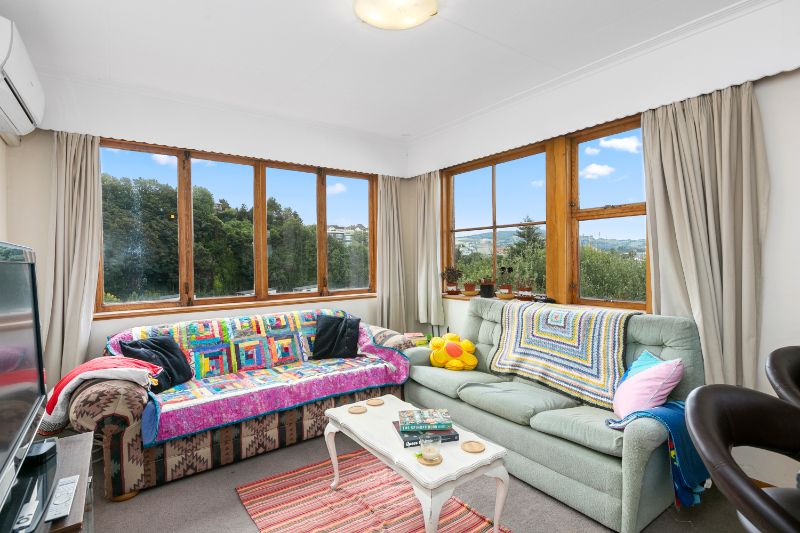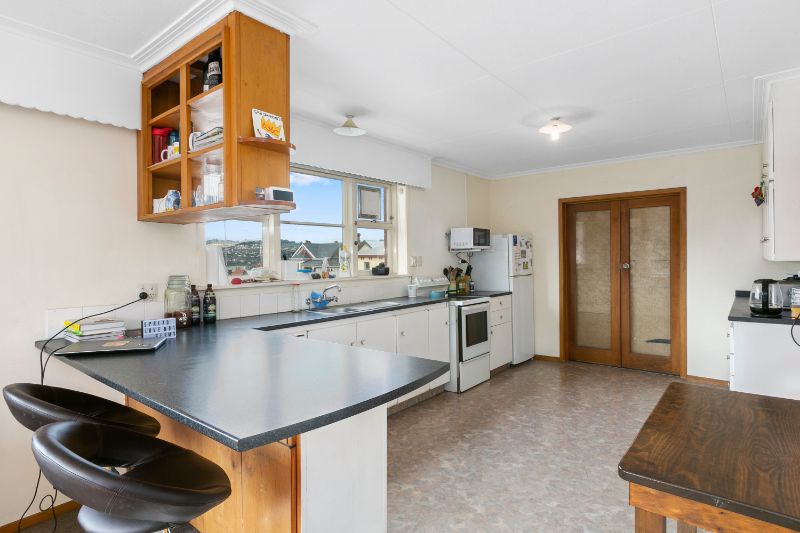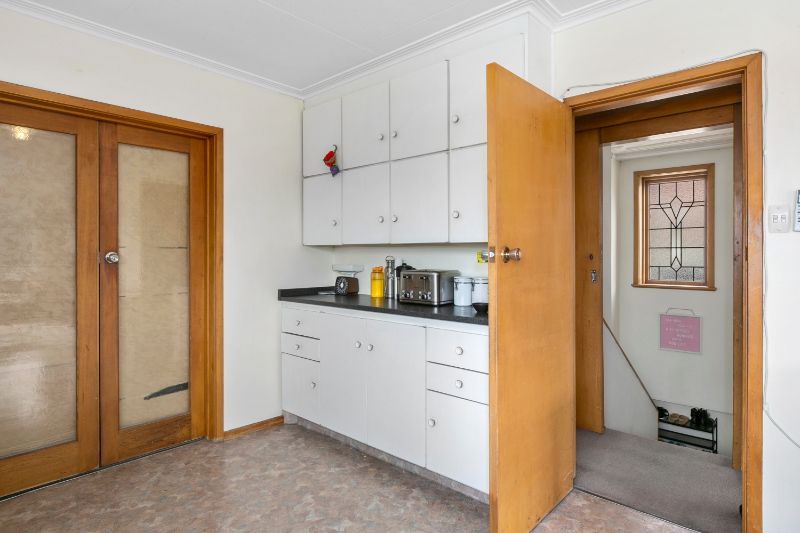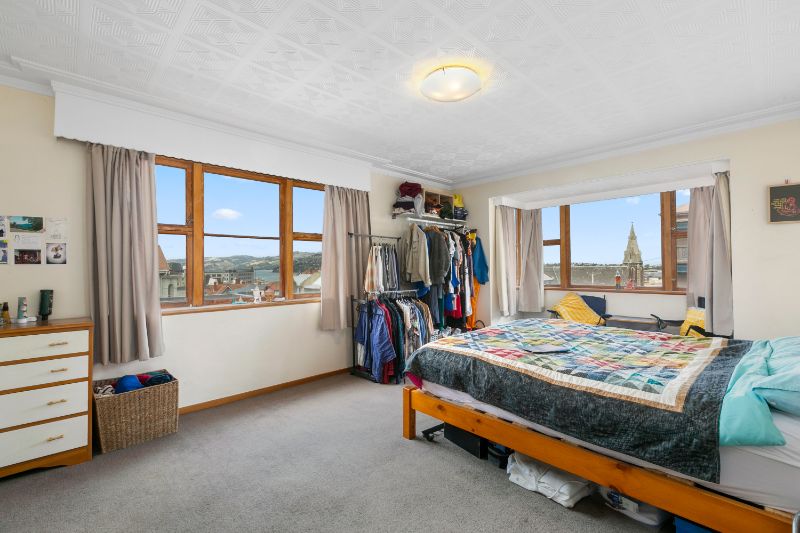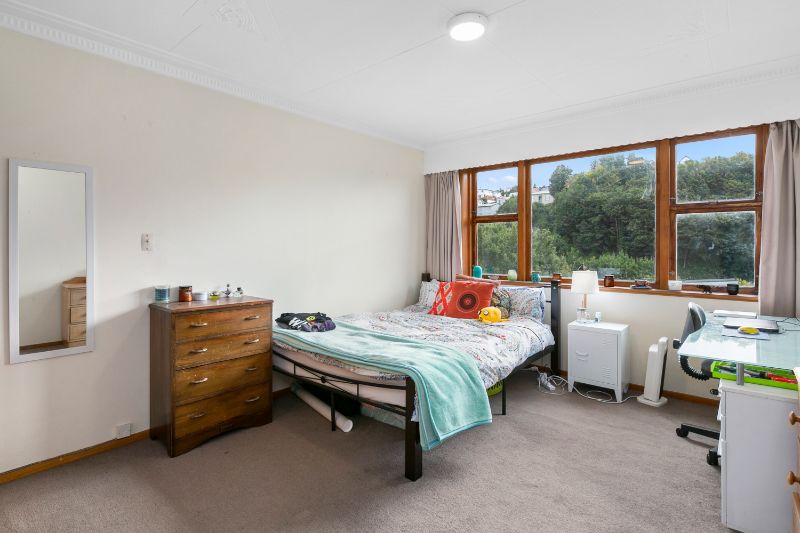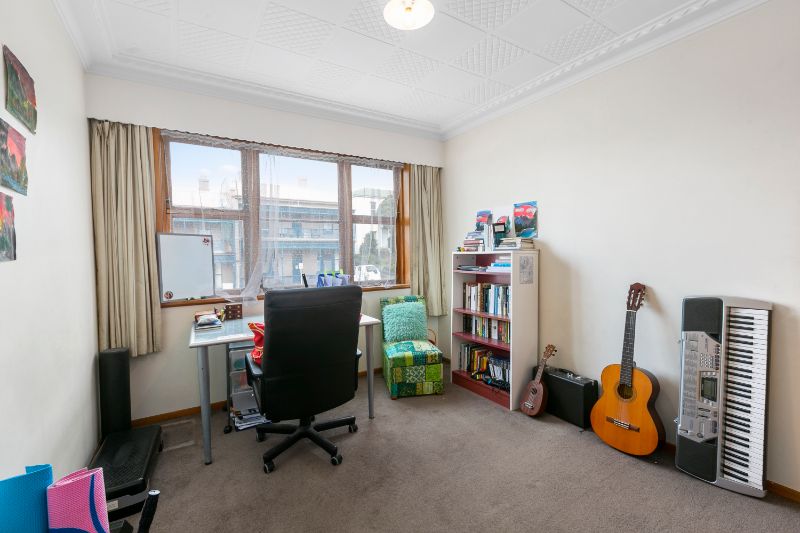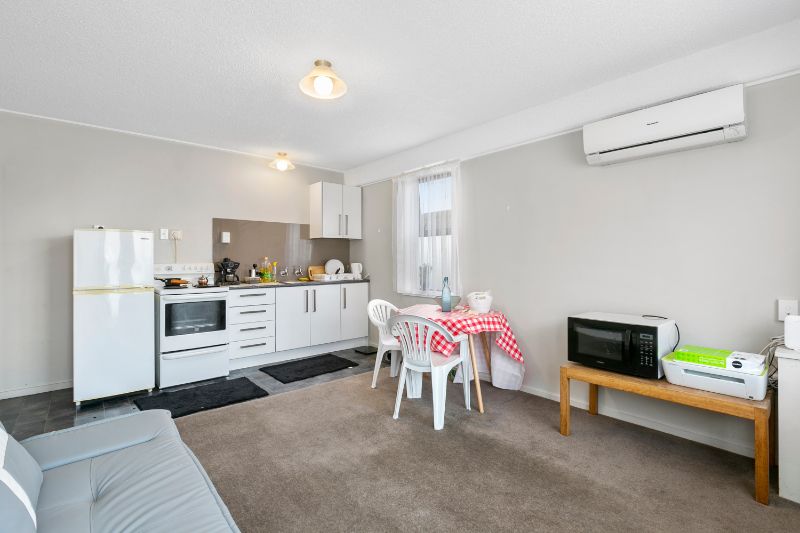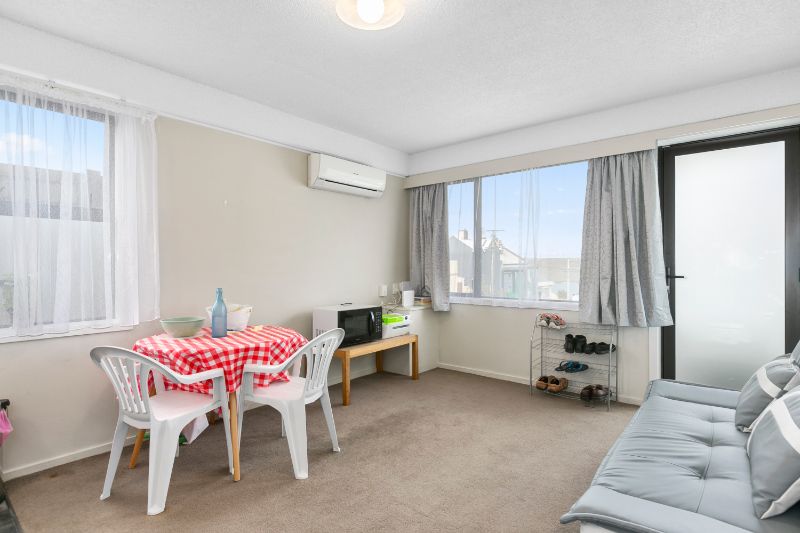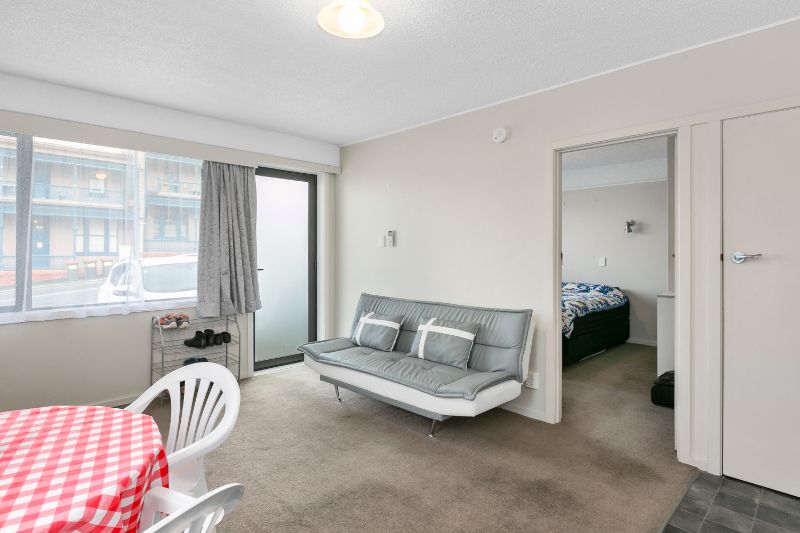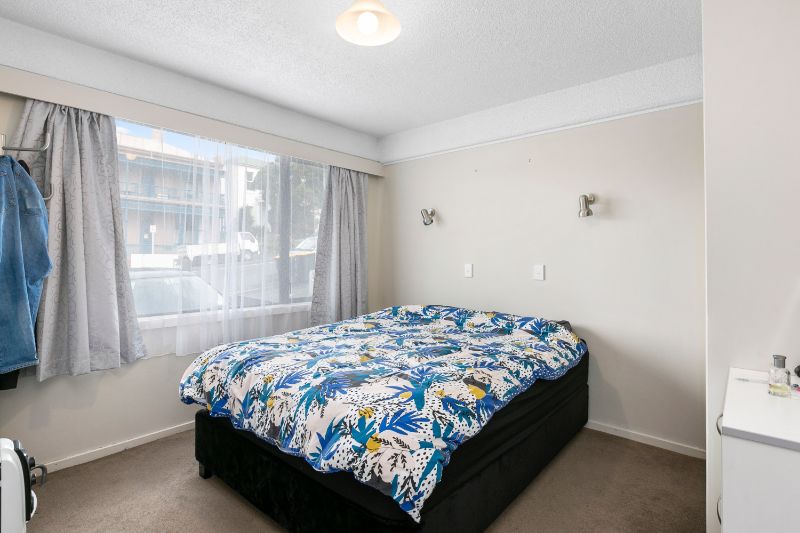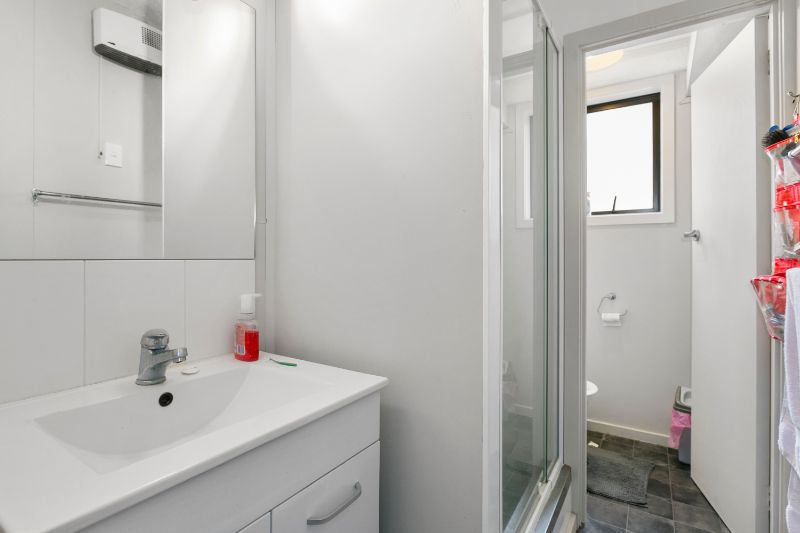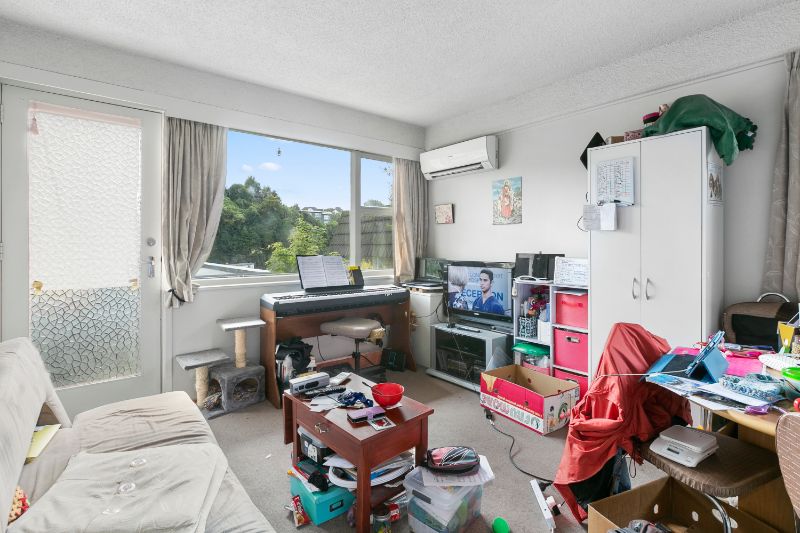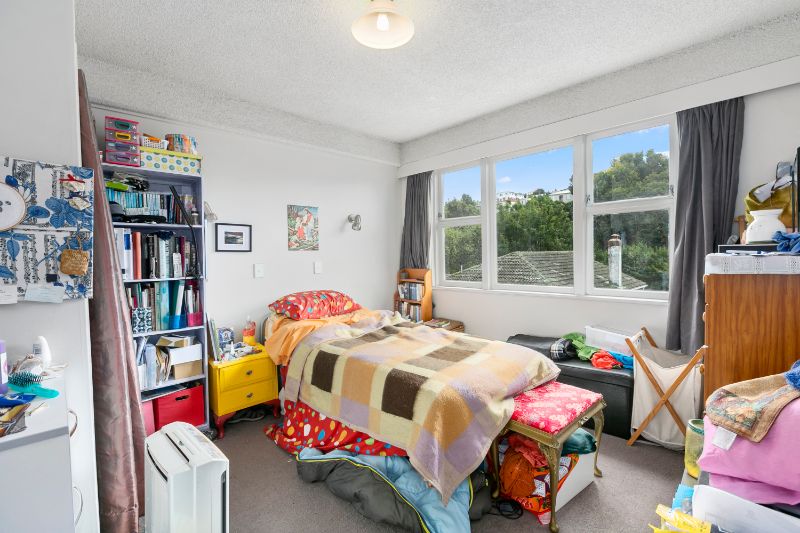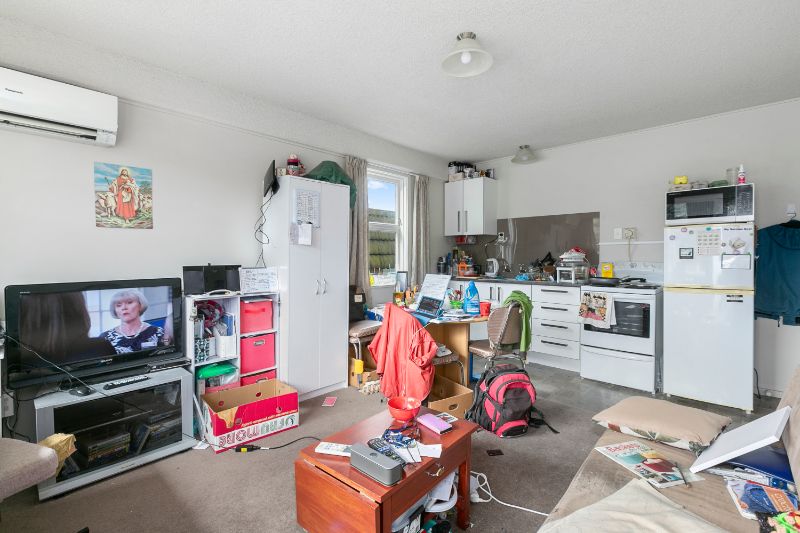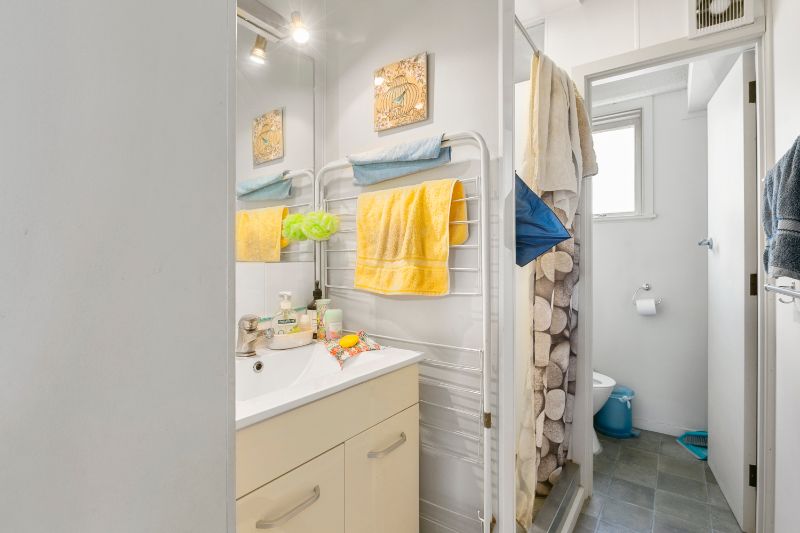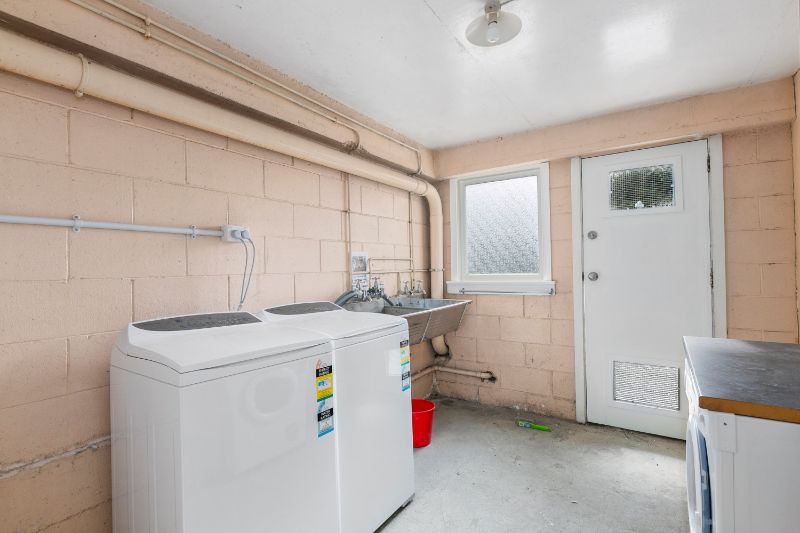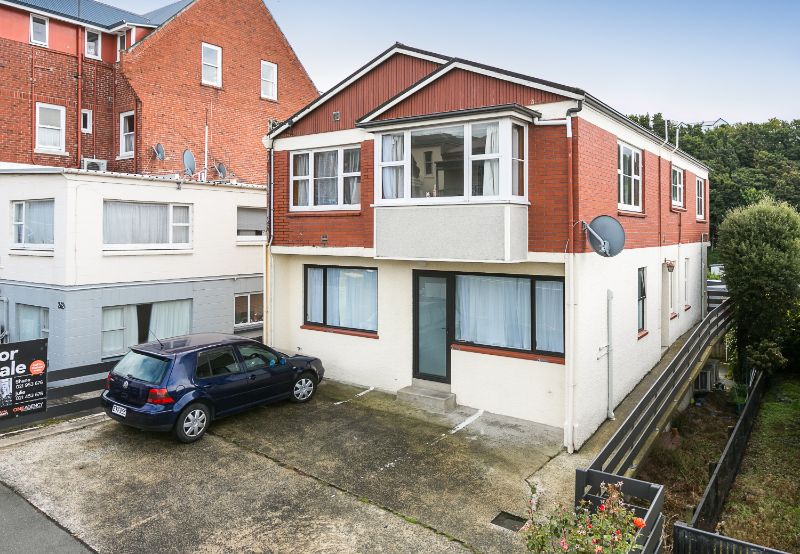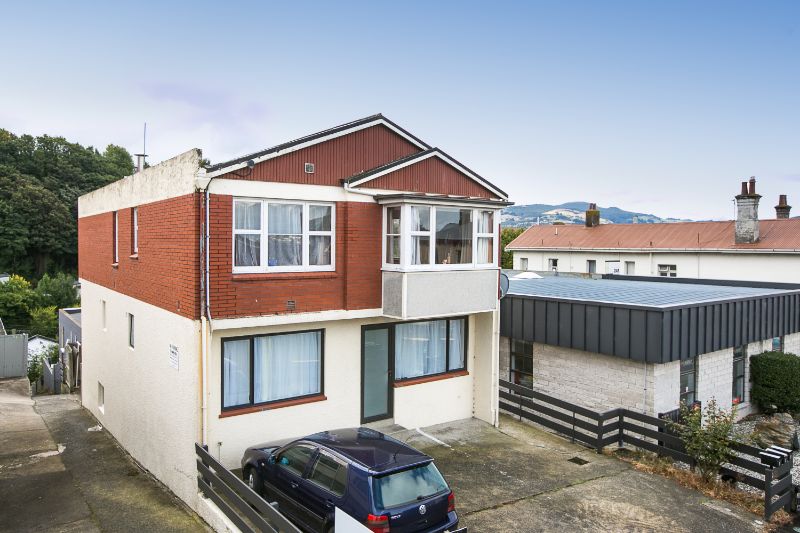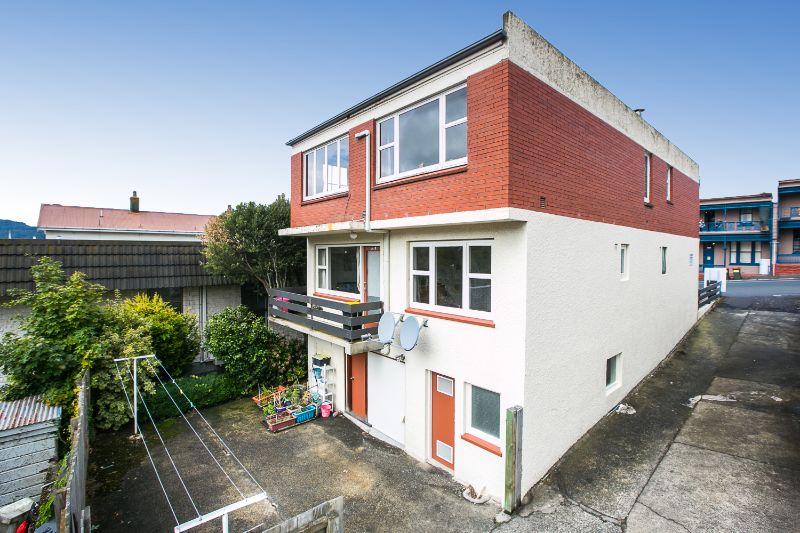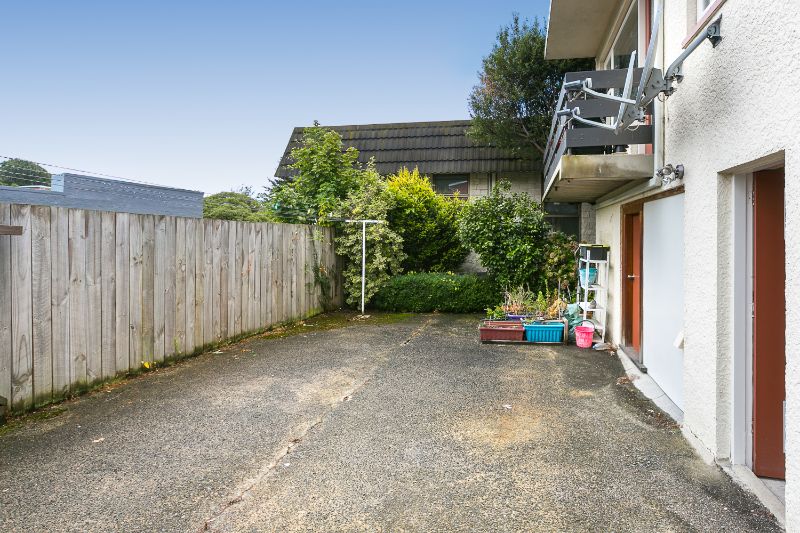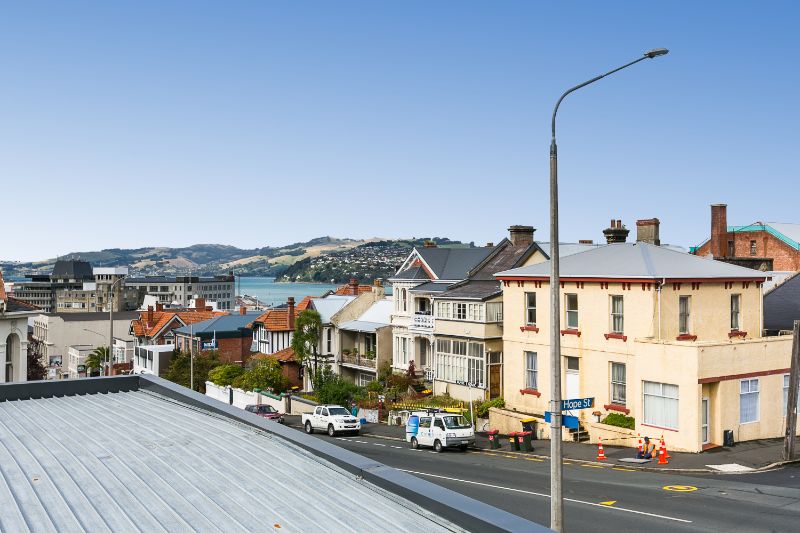 258 High Street, Dunedin Central
6.75% Return – Better Than In The Bank!
Bricks and mortar are generally a sound investment that stand the test of time. This low maintenance property comprises of 2 one-bedroom apartments, and a second level three-bedroom apartment. Each apartment has its own carpark and there is plenty of shared basement storage. It is compliant with insulation regulations, and each is fitted with a heatpump, and gigabit fibre.
A gross total income of $47,996 (some minor landlord outgoings apply). Flat A first floor three-bedroom is rented to 31 December 2020, Flat B front ground floor one-bedroom is rented to 31 July 2020, and Flat C rear ground floor one-bedroom is rented to 4 March 2021.
The location is fantastic being so close to town. Be quick for this one – phone Shane or Julie for further details.
Price: $711,000
Please phone for viewing times.
Details
Property Type : Residential
Address : 258 High Street, Dunedin Central 9016
Features
3 Off-Street Parking Spaces
Find on Map