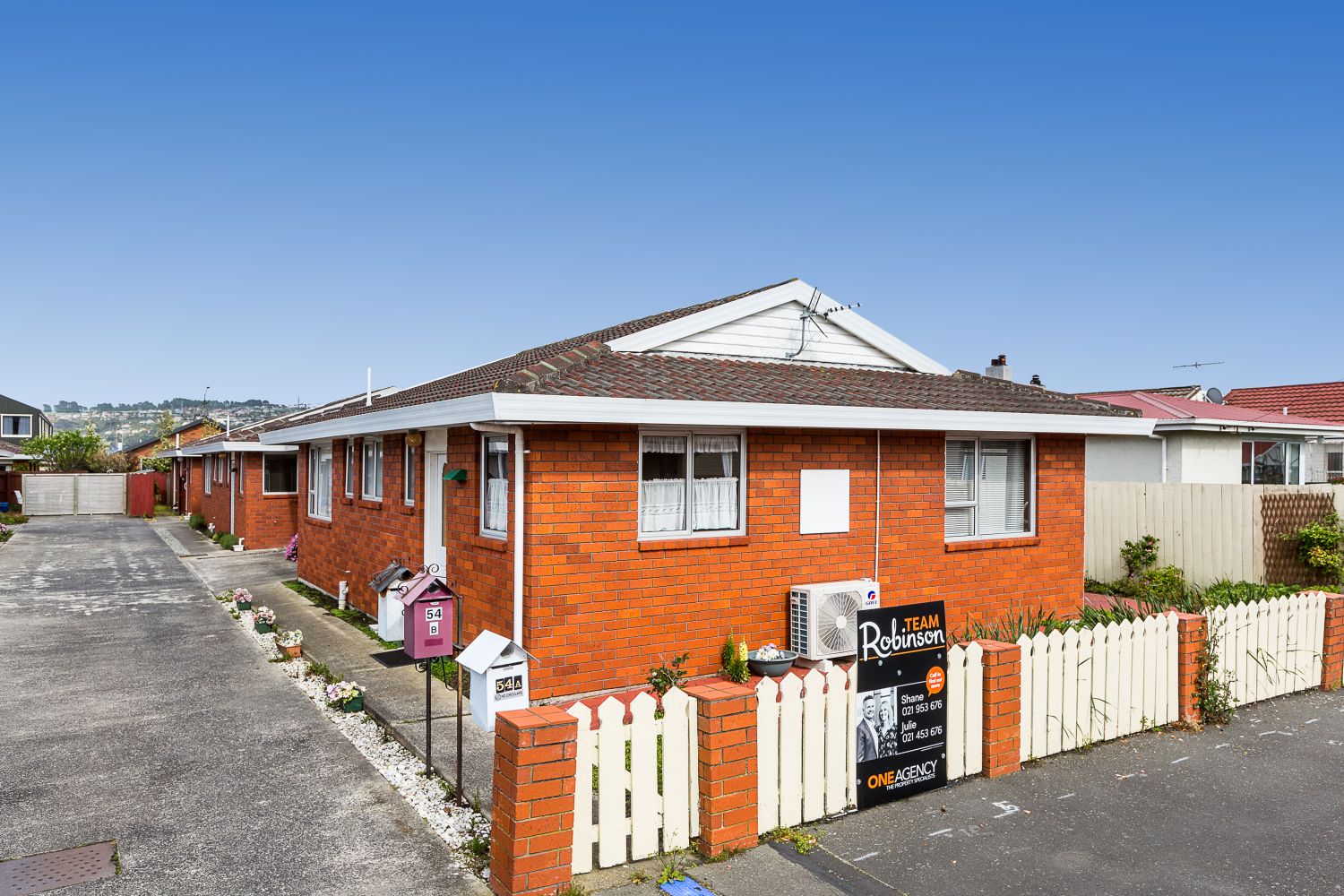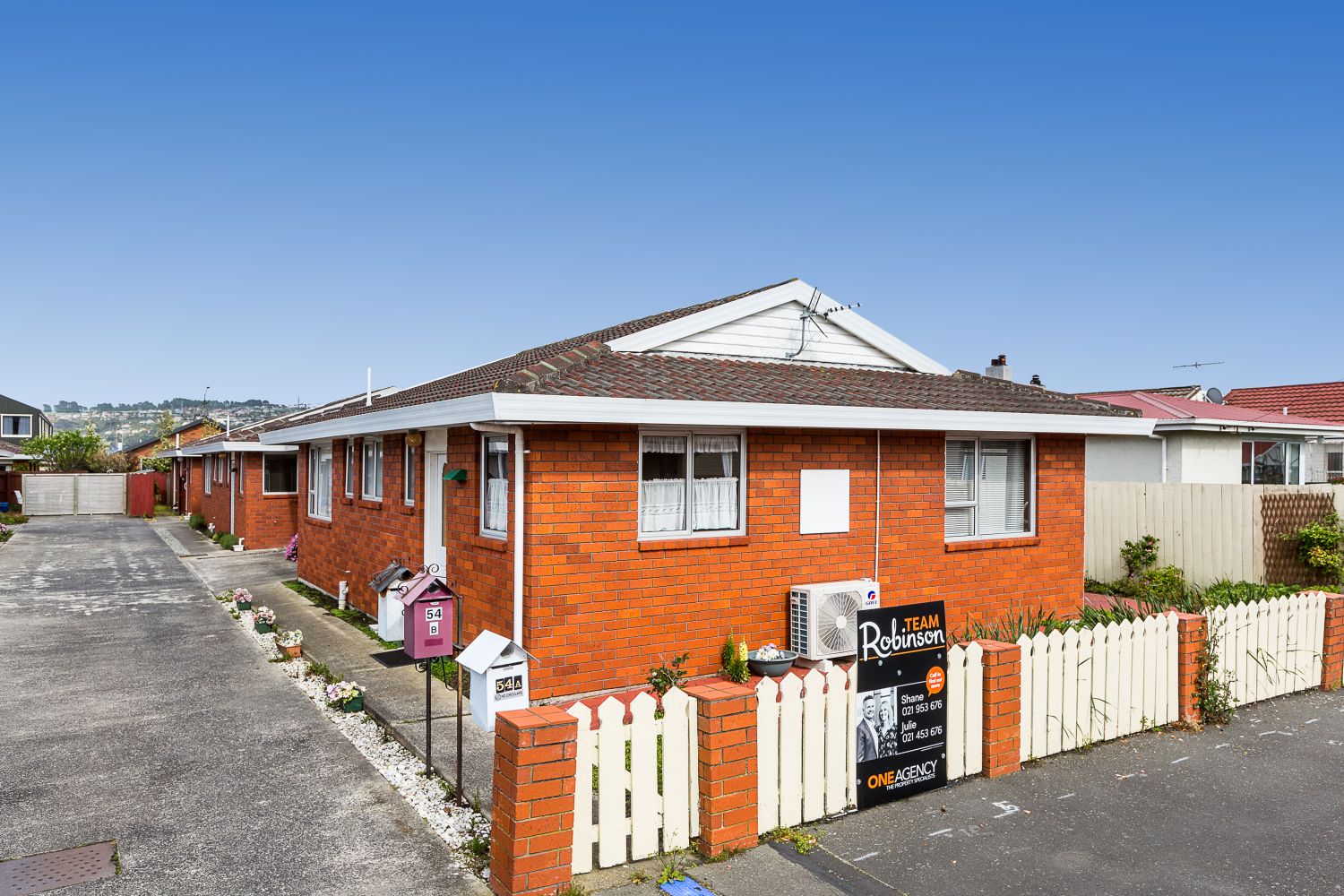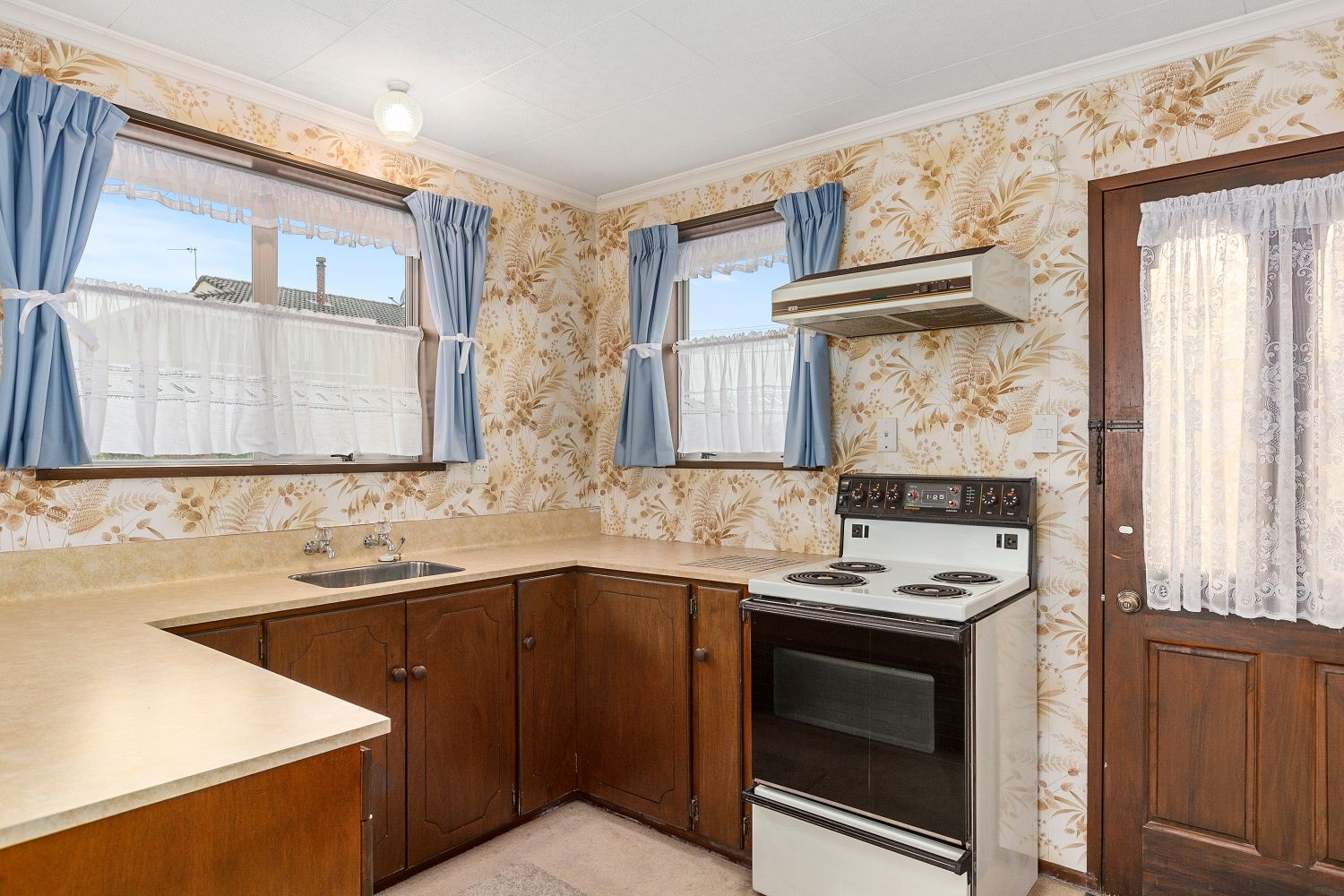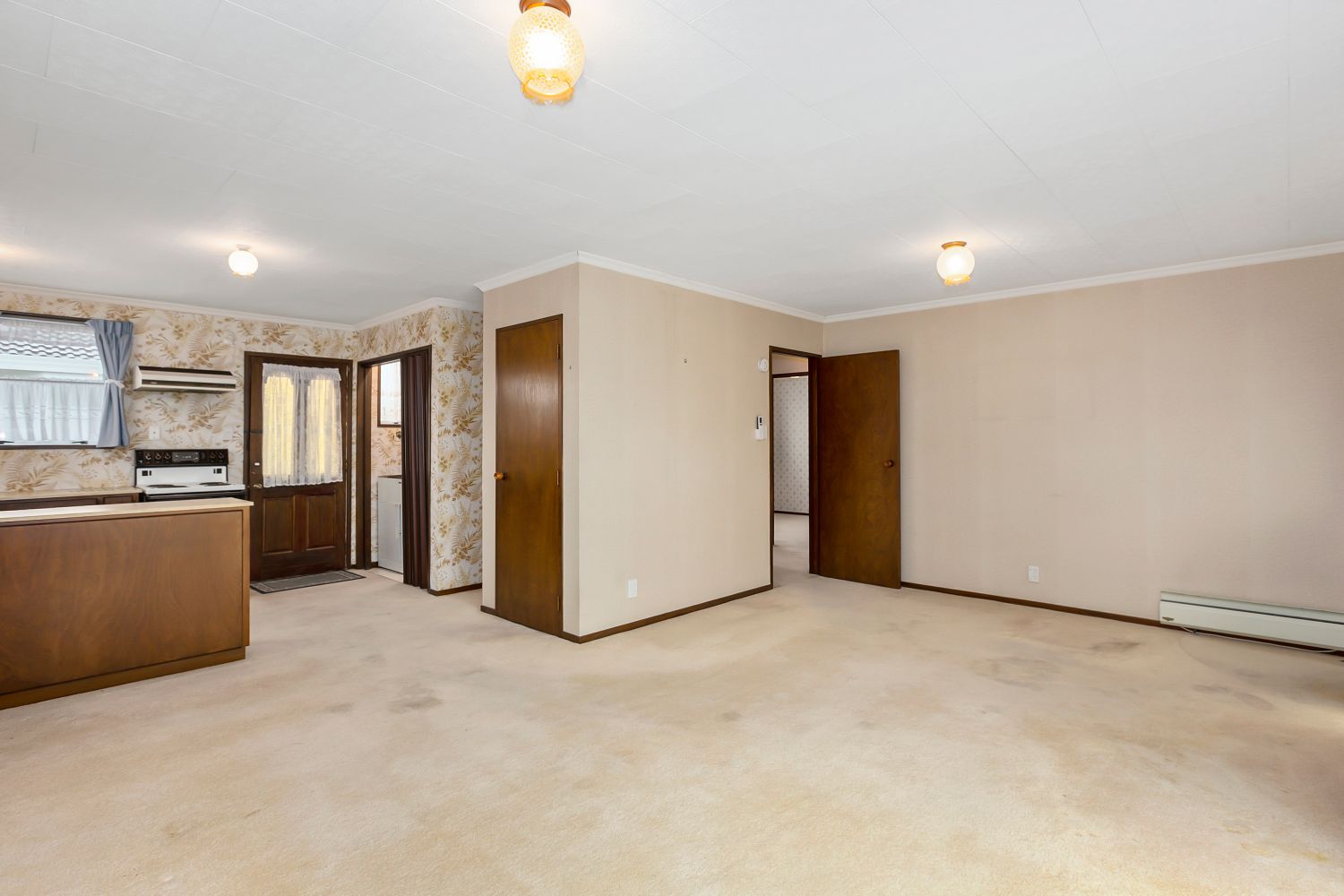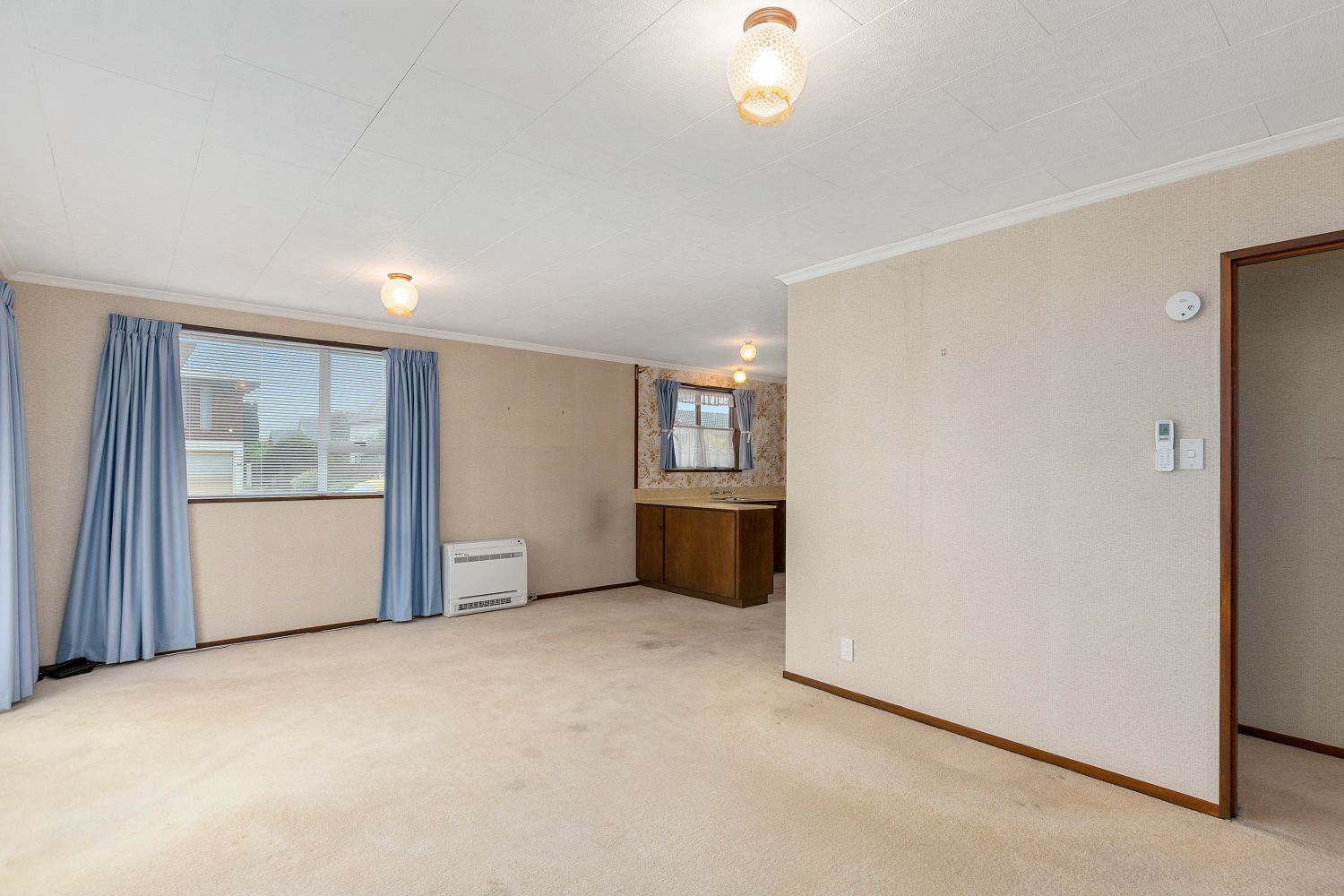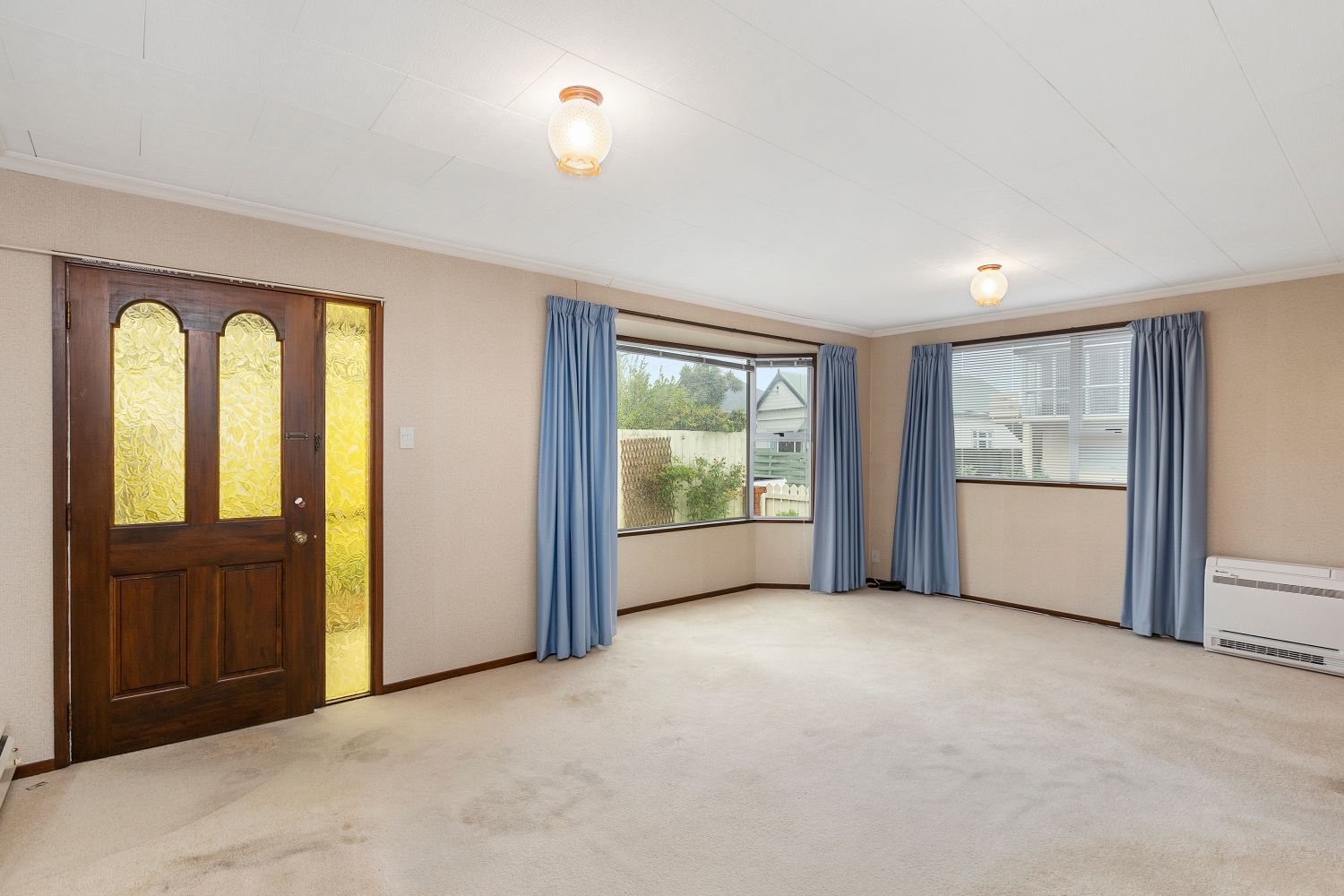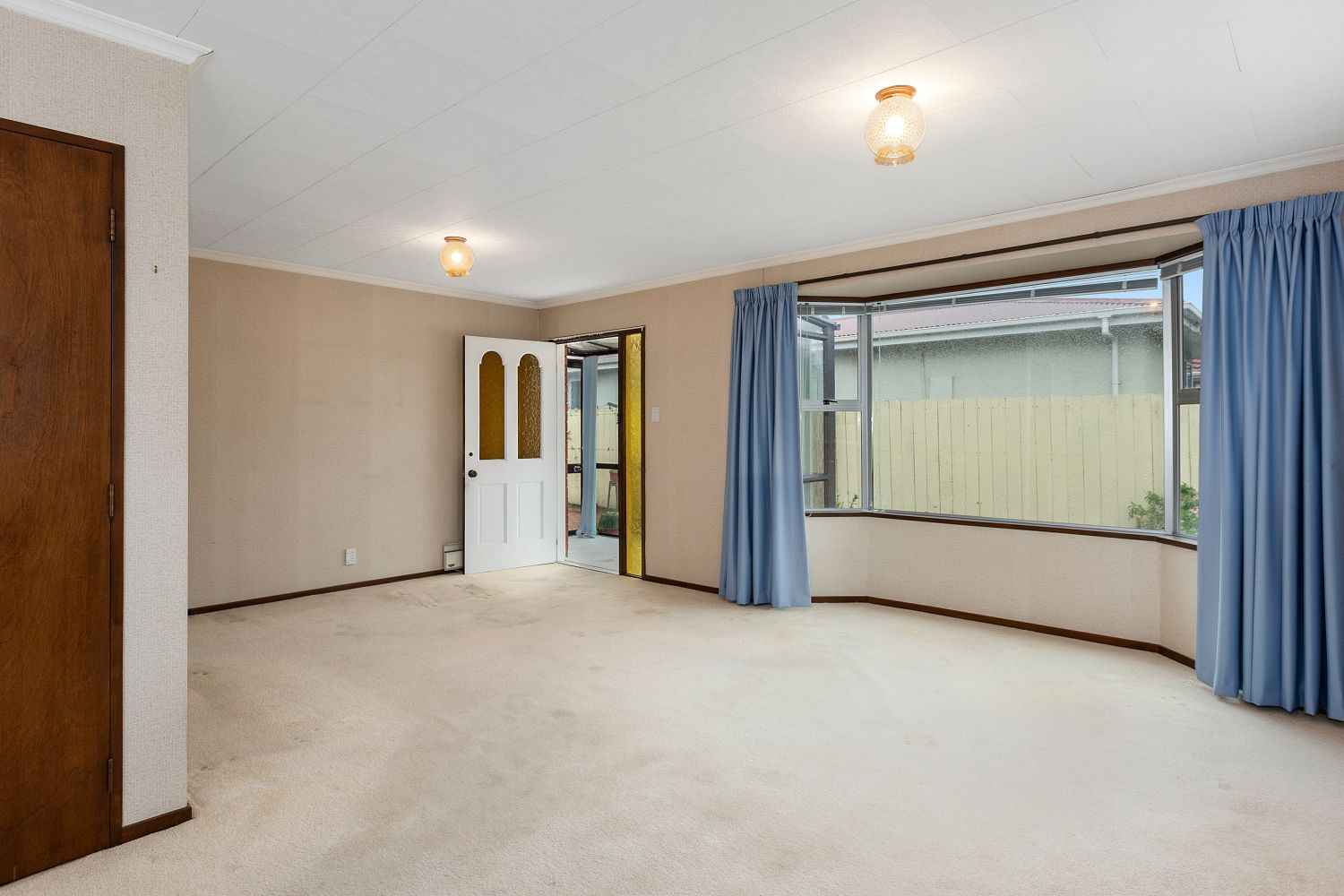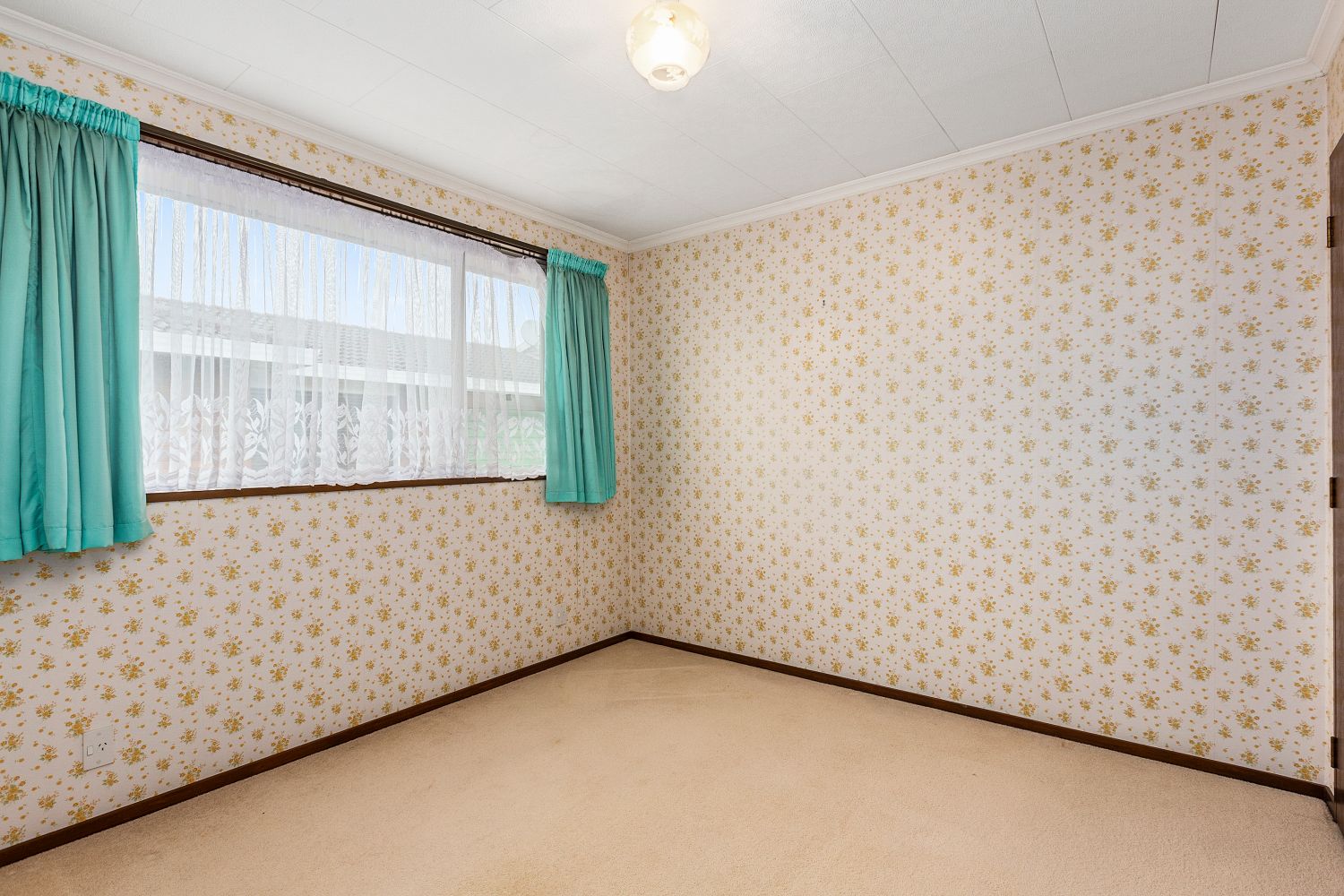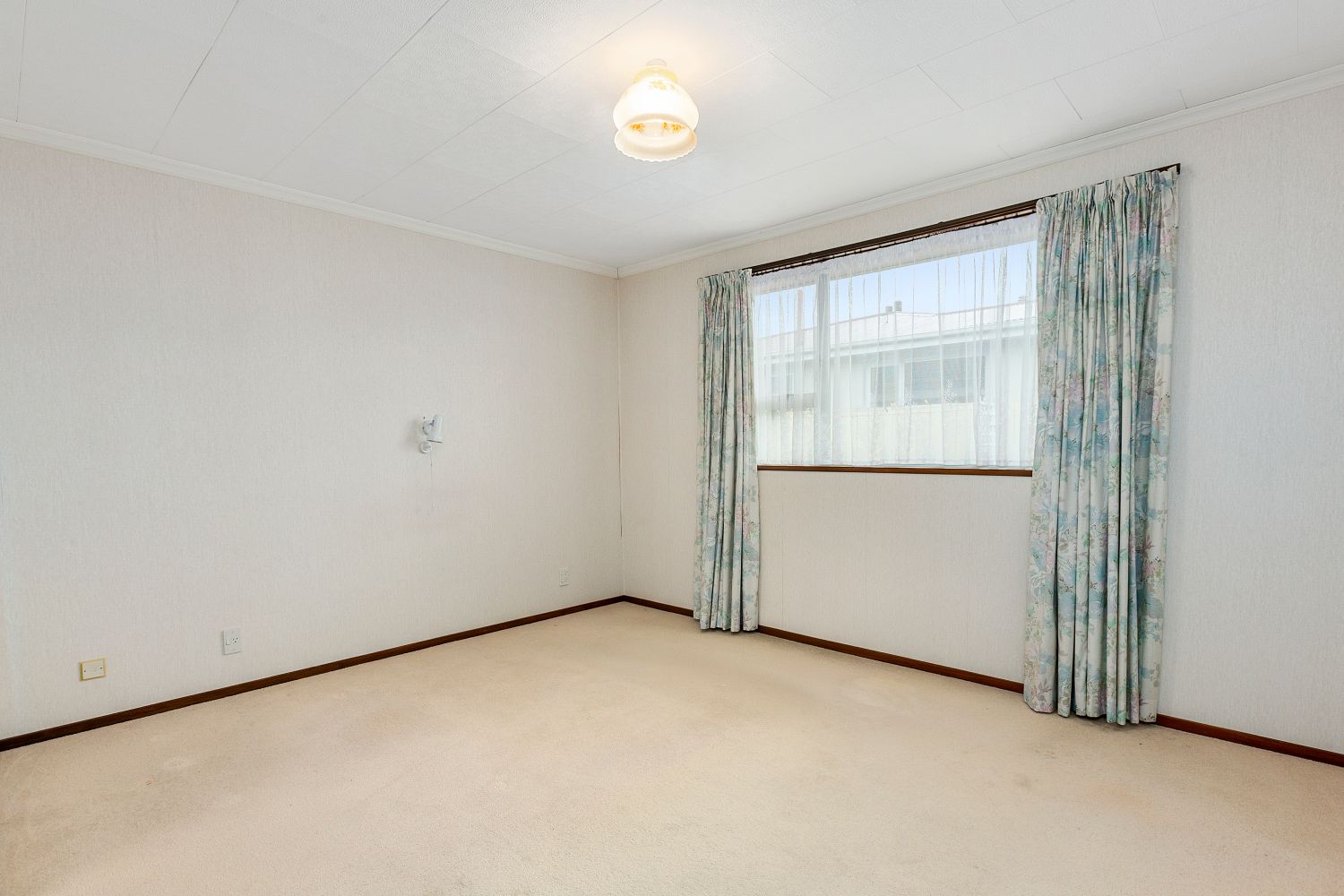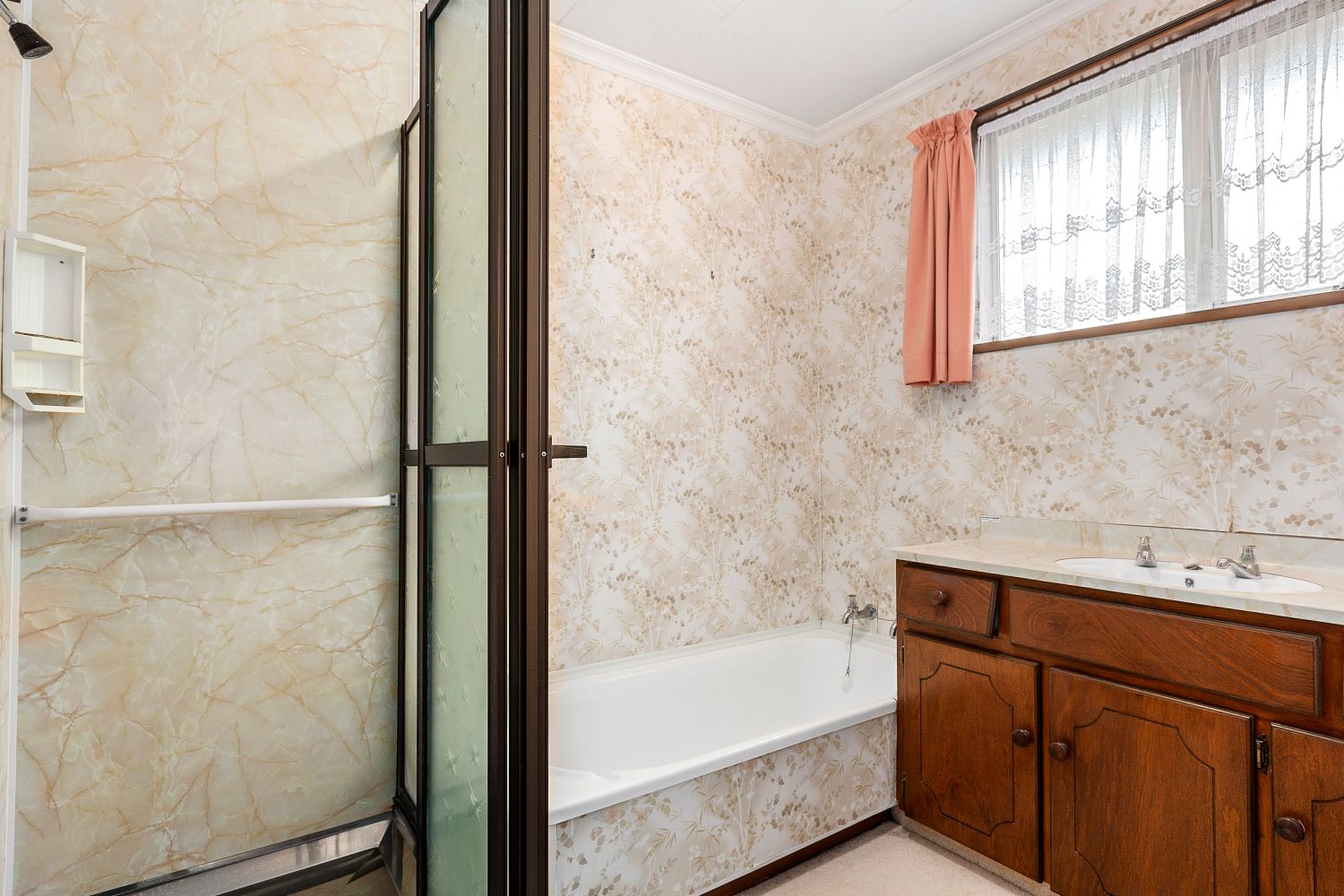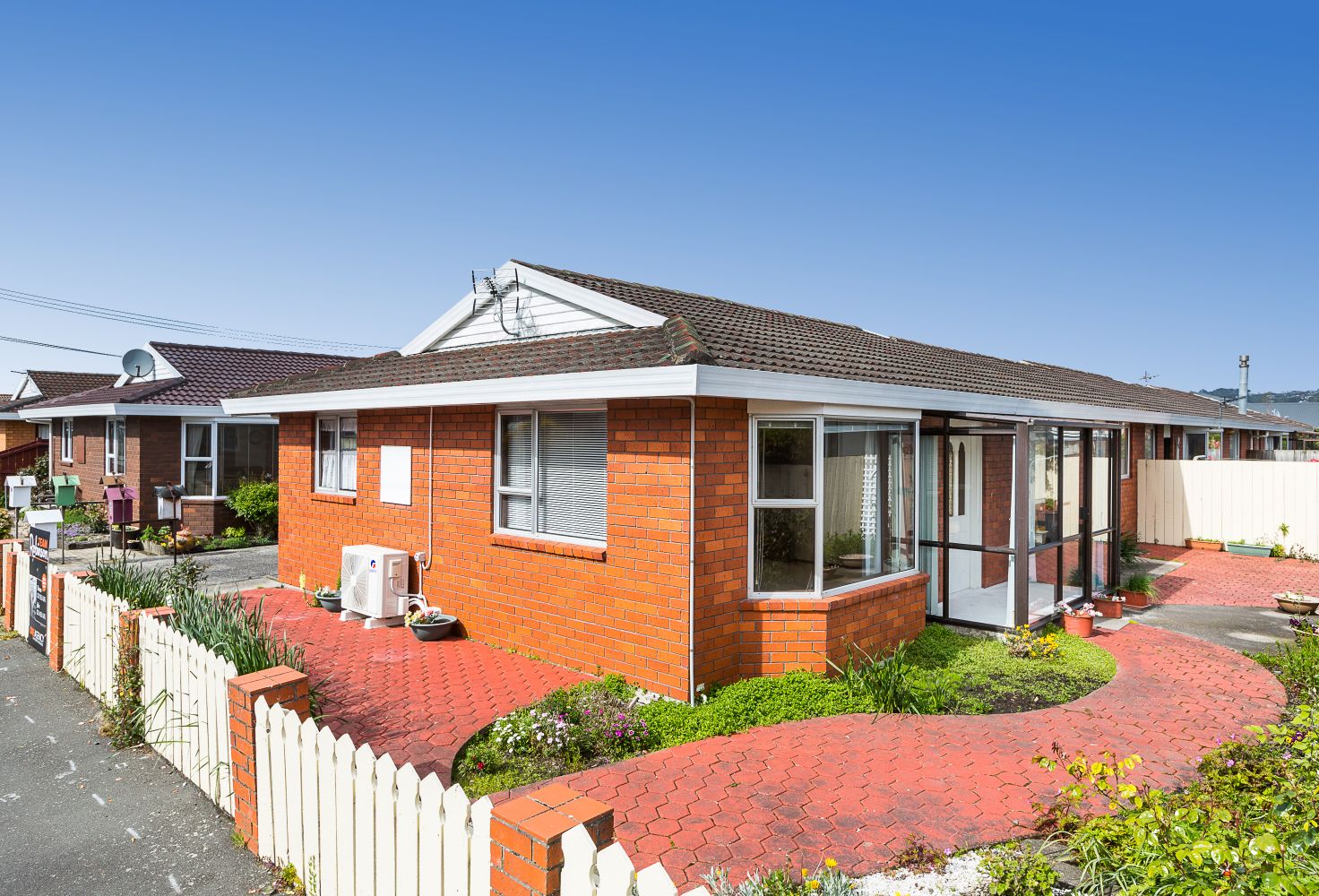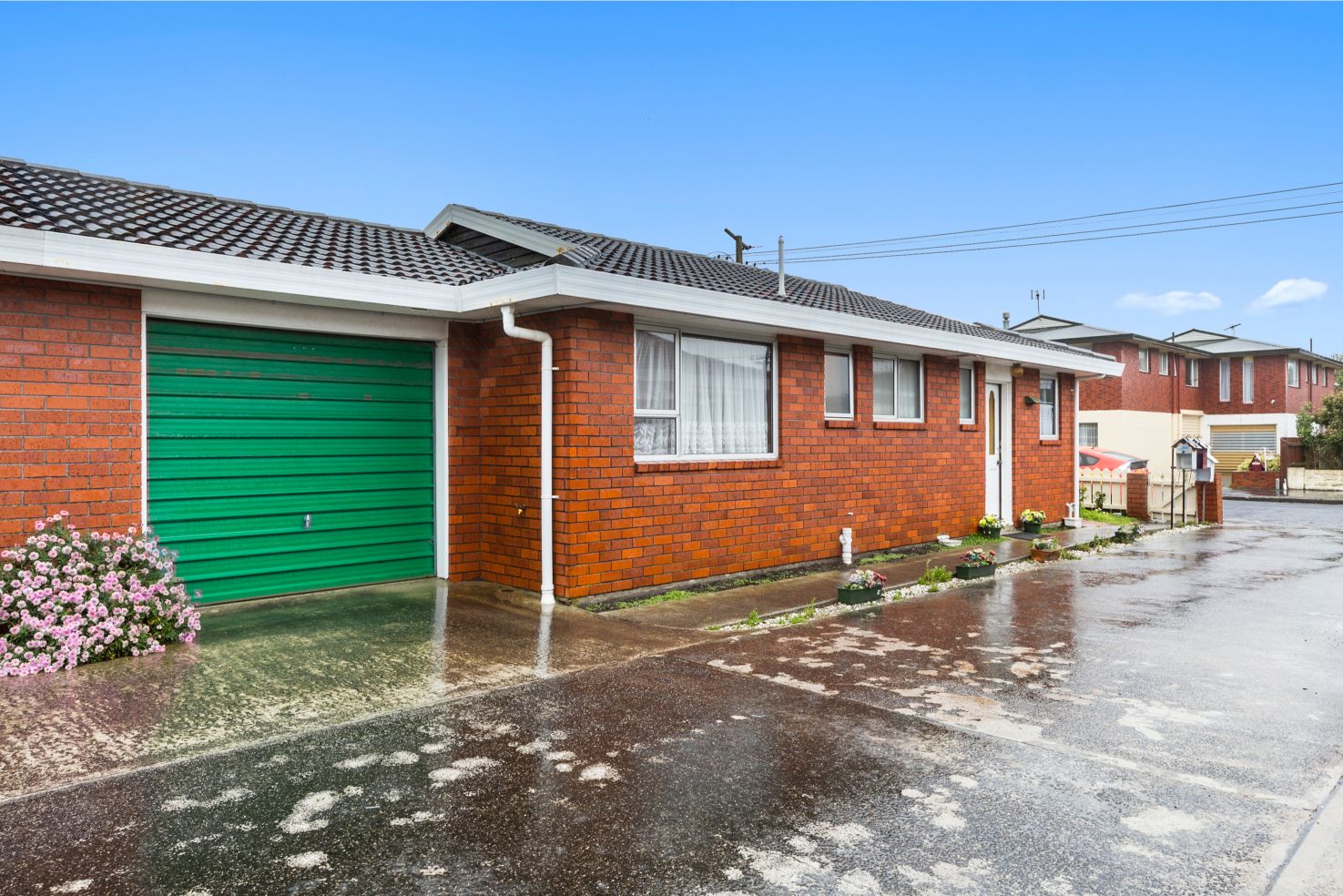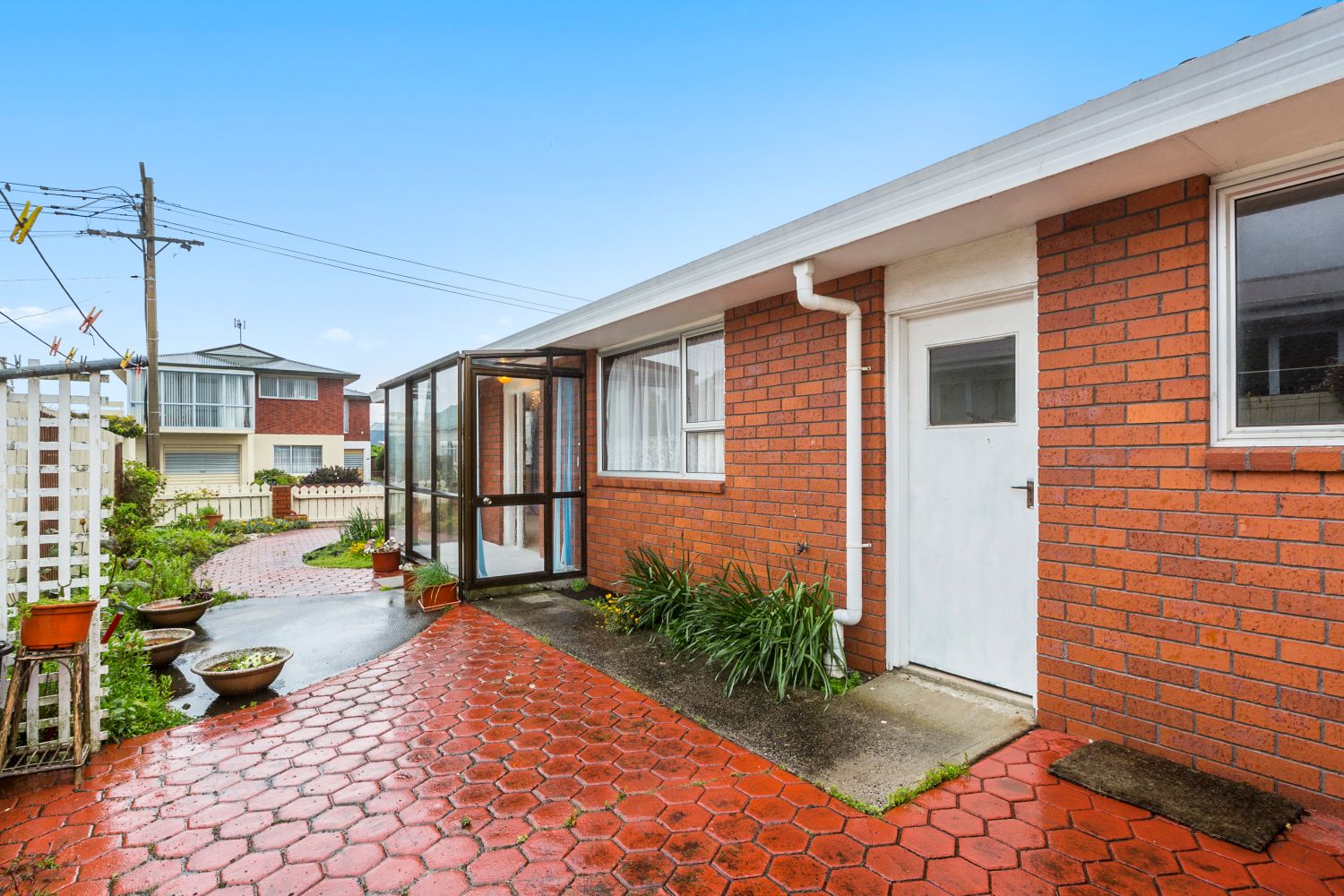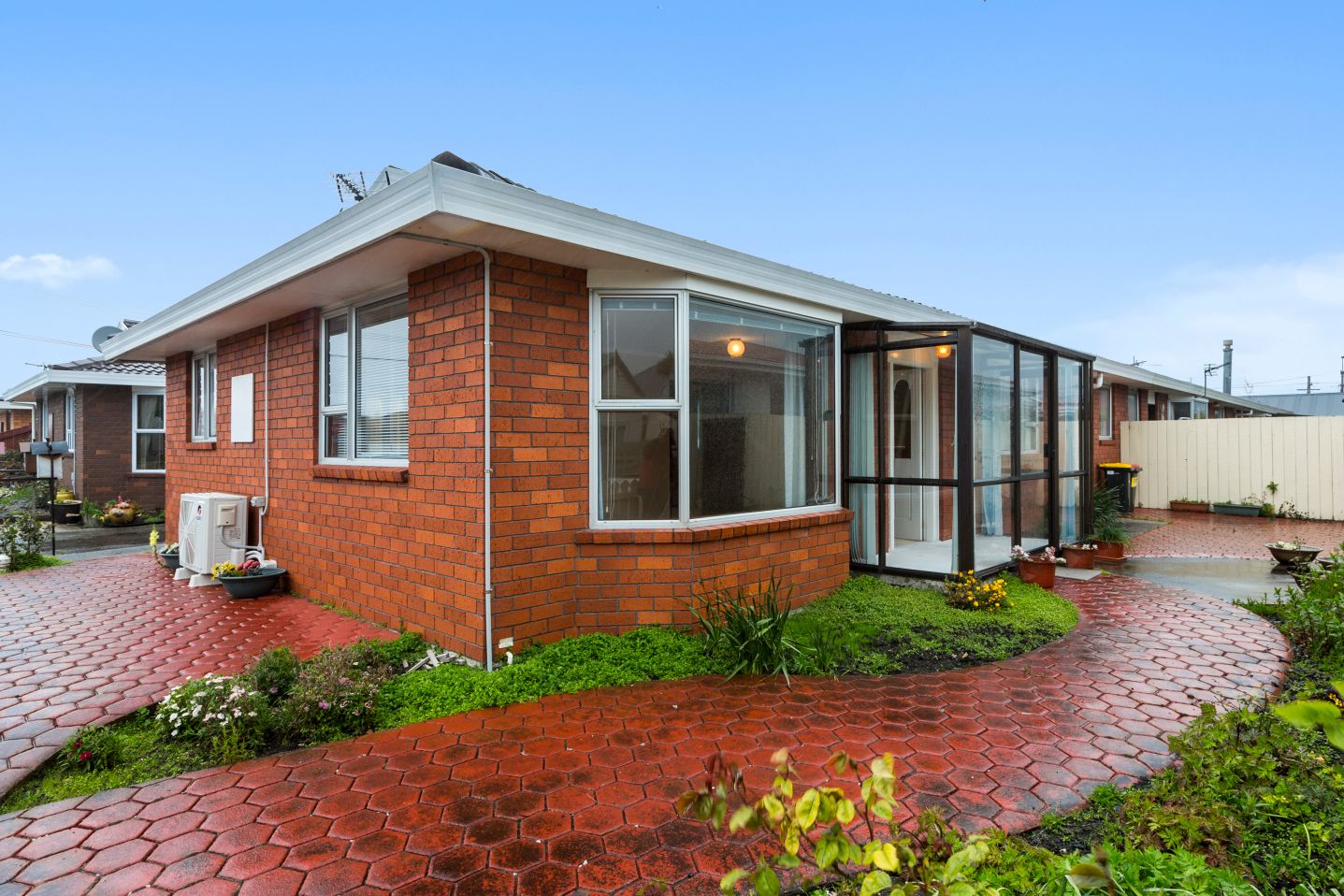 54A Grove Street, St Kilda
54A Grove Street – SOLD!
Being the first of three, this 1980s townhouse has an openness about it. It has a cosy feel as soon as you step inside, and the new owner will be comfortable living with the existing décor, however there is an exciting opportunity to renovate and reap the rewards. The home is well laid out with roomy open plan kitchen/dining/living and the heatpump gives you an easy heating option. A door takes you into the conservatory. This room receives good sun and is a lovely place to relax in. Both bedrooms are a decent size and have built-in wardrobes. There is a separate toilet and the bathroom has a shower and bath. Outside has a sizeable courtyard where there is room for outdoor furniture, plus you can have a garden with flowers and shrubs for colour throughout the year. If you have a car, there is a single garage, but if you don't, the bus stop is not too far away.
For further information about this sale please phone Shane 021 953 676 or Julie 021 453 676
Details
Property Type : Residential
Address : 54A Grove Street, St Kilda, Dunedin, NZ
Features
Find on Map