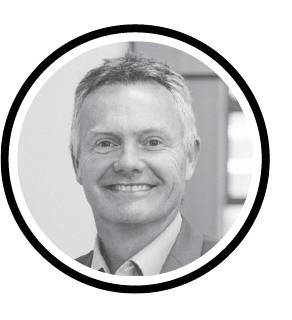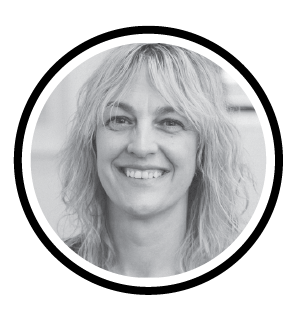 Shane and Julie's philosophy in life is simple, care for others. Whilst they are both competitive, determined, and have a superb business sense, their main focus is to help people and do the very best for them. There have been many occasions in real estate when a contract is looking likely to fall over, however with the depth of their knowledge, and the sheer fight they have for their clients, Shane and Julie do absolutely everything possible to get the agreement over the line.
They are driven by their ethics and believe it is imperative to be able to take people through the sales process in a methodical way so they have a clear understanding of everything. Building trust is crucial, and this successful husband and wife team are widely known around Dunedin as agents who can be trusted and relied upon for exceptional results. 90% of their business is either by referral or repeat.
Shane and Julie are heavily involved in the community with both time and financial support. They are passionate about seeing others have opportunities.
With being a team they have the capabilities and systems in place to provide an exceptional real estate experience through dedicated customer service. Team Robinson listen and make sure they understand their client's circumstances and requirements. Their goal is to exceed their client's expectations and provide a seamless stress-free sales process.
Shane and Julie take the time to ensure every step of the sales process is carried out professionally and thoroughly. They draw on each other's individual strengths to provide effective, innovative marketing, and skillful negotiating. They offer a cohesive approach.
Todd, Shane and Julie's son has joined the team. Todd brings a Generation Z aspect to the business and is also involved in property management for One Agency.
Shane and Julie believe to give real service you must have sincerity and integrity. They try and treat each client with respect and kindness.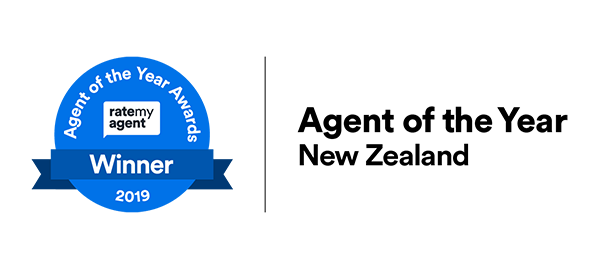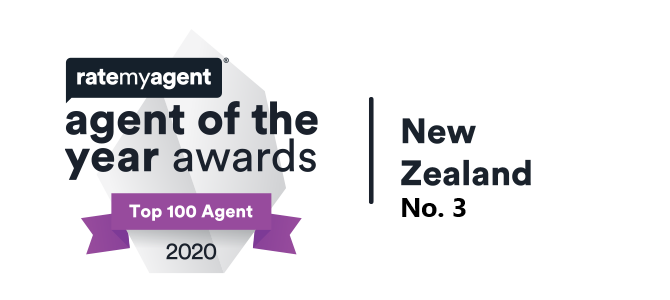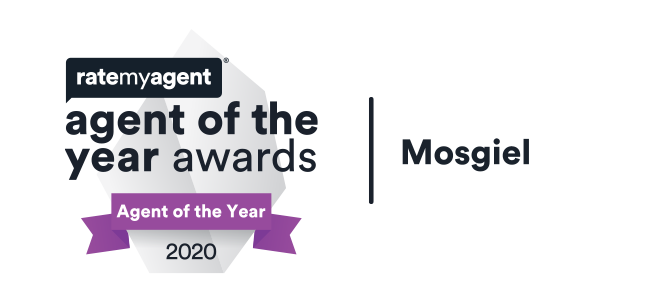 "Having worked with Shane and Julie previously on both buying and selling houses, we never considered anyone else when it came to selling our family home as we trust them. They make a great team, have complementary skills, great values, work hard and know and understand both their profession well and more importantly people. Not only did they sell our home, they also gave us wise and objective advice in purchasing our new one."
"Their marketing campaign was very good, had an excellent attention to detail. They stay in touch, do not overpromise and are always available as you navigate what can be a unique and stressful process. We would have no hesitation in recommending their services as people who will get results, are professional and above all are just nice people to deal with"
Shane and Julie are proud to support their local clubs and organisations. They believe in "giving something back" and enjoy being a part of their local community.
Green Island Cricket Club
Green Island Football Club
Kaikorai Valley College Sports Scholarship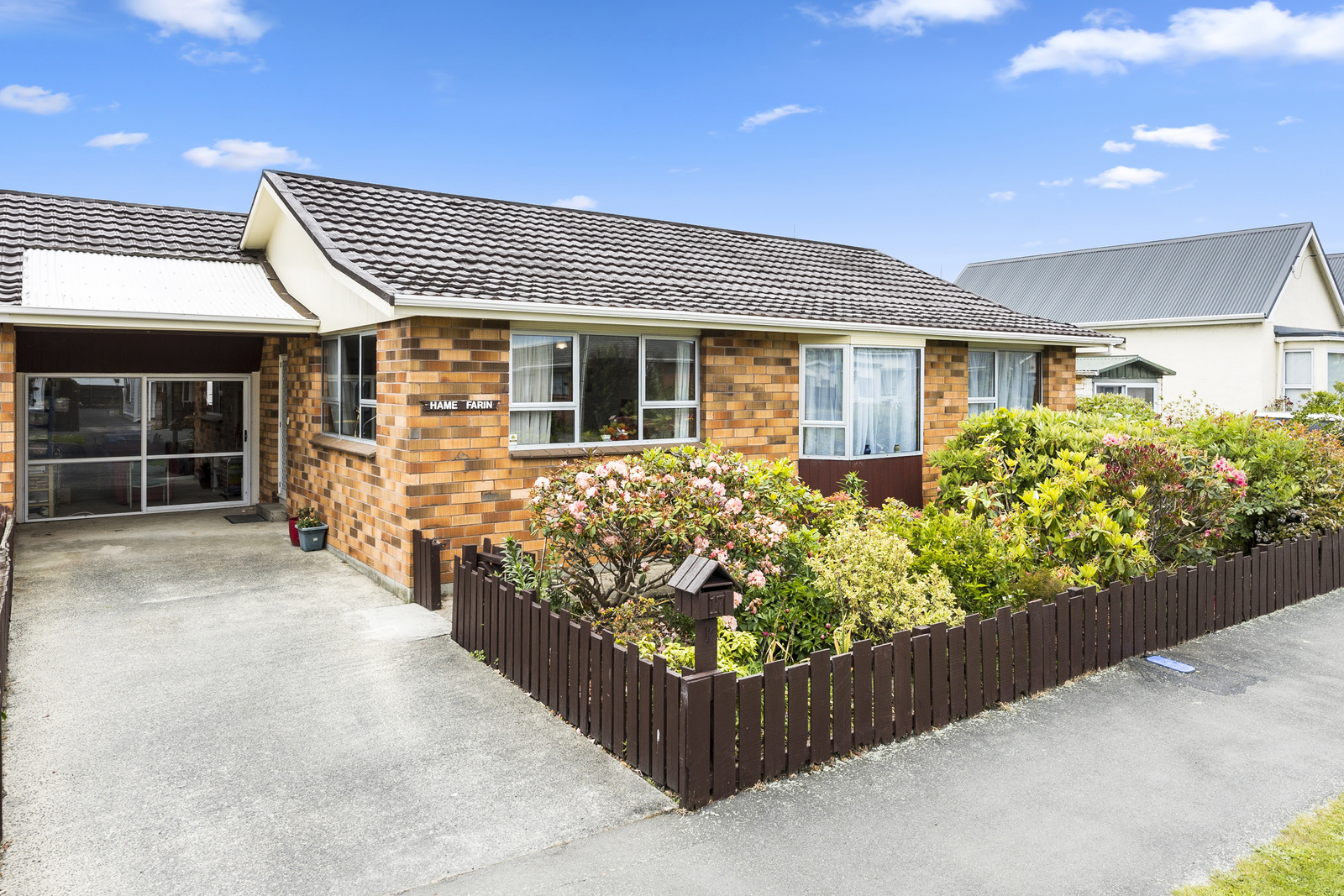 17 Freyberg Street, St Kilda
17 Freyberg Street
Spacious Townhouse Close to the Beach This truly exceptional townhouse stands out for its size,…
By Negotiation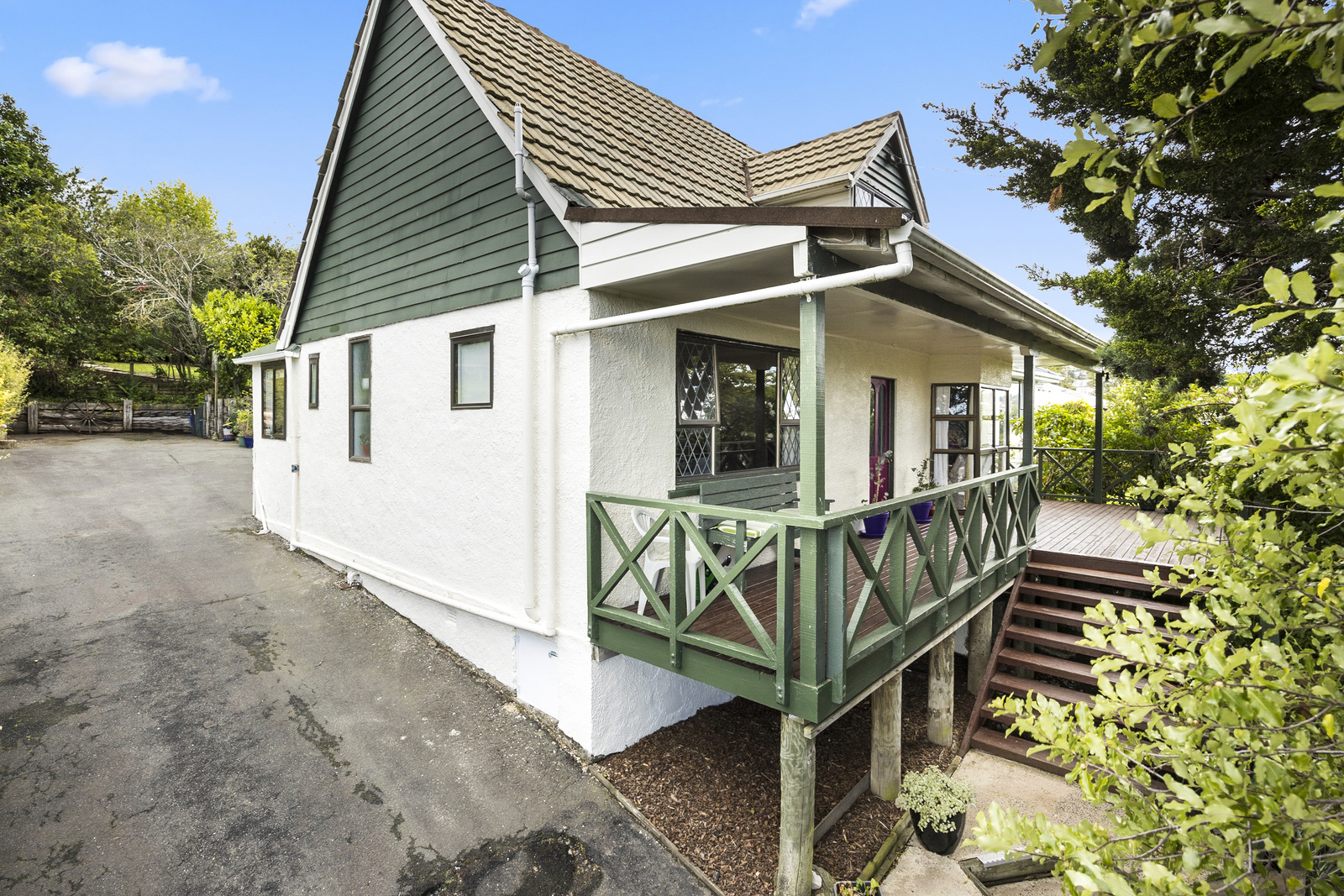 52 Waldron Crescent, Green Island
52 Waldron Crescent
Your Home Sweet Home Awaits For more than 20 years, the current owners have found…
By Negotiation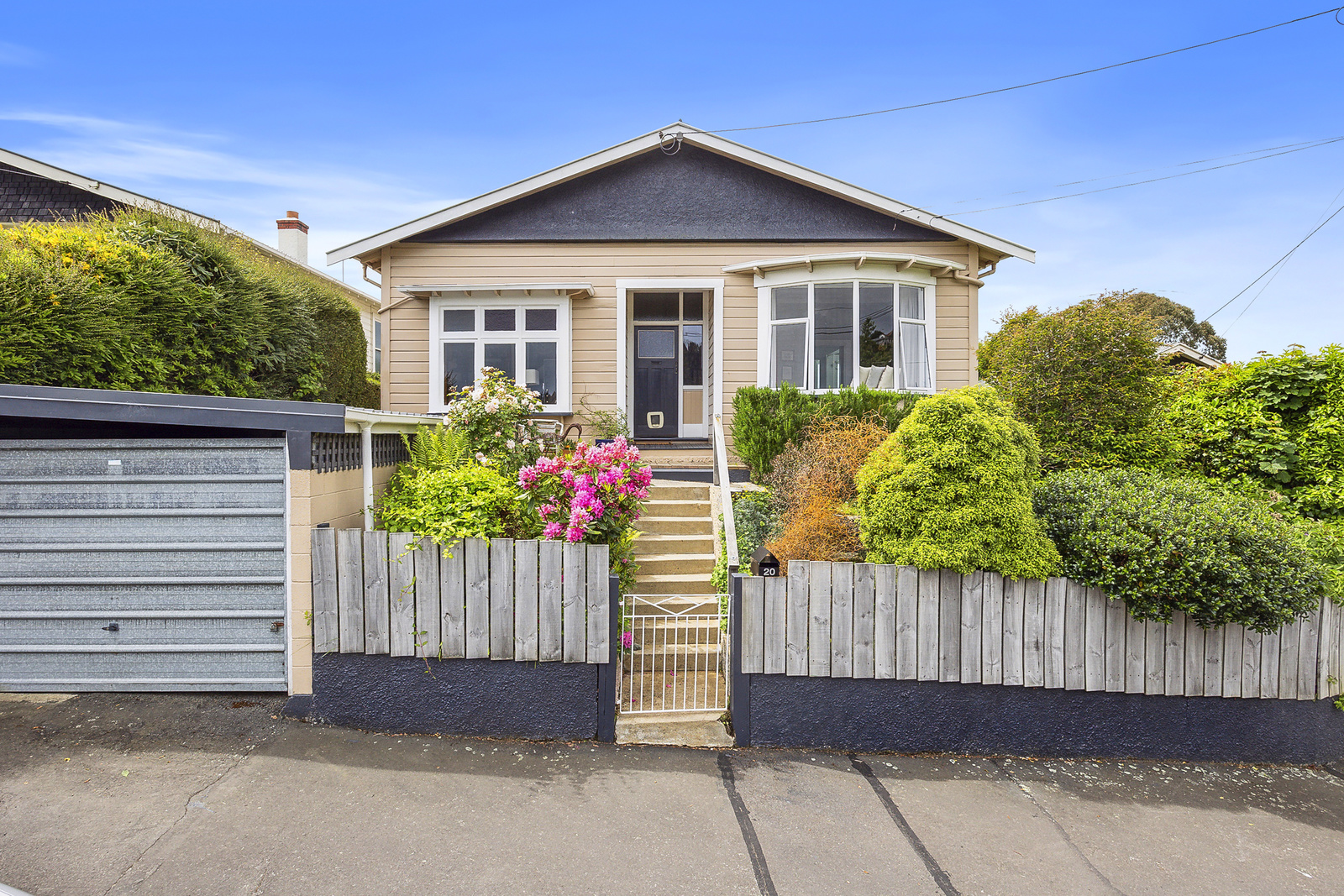 20 County Road, Kaikorai
20 County Road
Meticulously Renovated Welcome to this charming home where every room you enter envelops you in…
248 High Street, Dunedin 9016