Whether it's a much-loved family home, an investment property, or land sale, you can feel confident our emphasis will be on getting the best possible outcome for you. We welcome a call from you at any time to discuss your real estate requirements.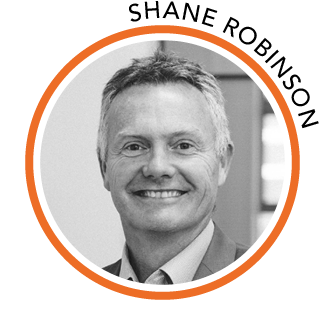 I am a born and bred Dunedin local and I love our city and people. With successful cricket, football, electrical, police and real estate careers, I have the empathy to deal with anyone and different situations. I have extensive personal experience in property investment, new builds, renovations and subdivision developments. This enables me to bring an analytical aspect to your property. I am driven by my ethics and love achieving an exceptional result for my clients.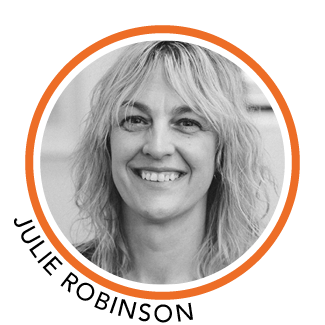 With having been in Dunedin all my life, I think it is a fantastic place to live and bring up a family, although I do love to travel! Prior to real estate, I worked in adult and community education, and I was also a law clerk specialising in property conveyancing. This legal experience has been invaluable in my real estate career. I particularly enjoy dealing with woman who are entering a different stage of life, and first home buyers. It is crucial to have compassion and a desire to want to help.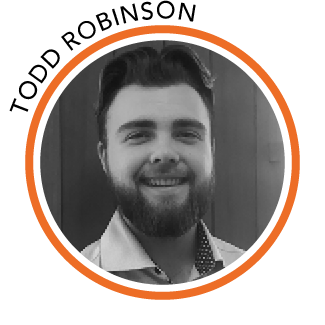 I have been brought up around real estate for most of my life. It is great to be able to use my background with my genuine desire to help people with their real estate decisions. I can also offer my Generation Z thinking to Team Robinson and to property management for One Agency.