Team Robinson believe in showing your home off at its very best. They can give advice about whether major renovations or small improvements will boost the sale price, or whether it is as simple as rearranging furniture. They have preferred contacts in all areas of home preparation and can arrange for everything to be completed for you, hassle free.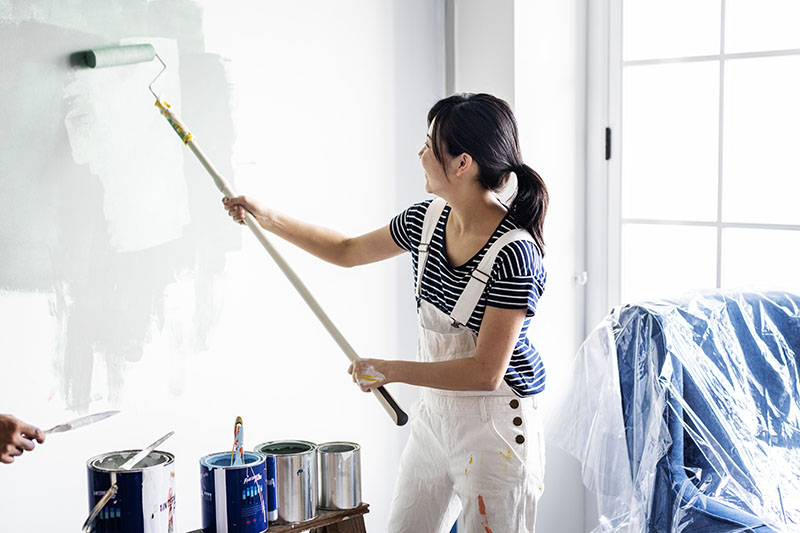 Repairs and renovations
For many people, selling their home gives them the perfect opportunity to make minor repairs and touch ups they may have been putting off for a long time.
Fix any issues like leaks, damaged retaining walls and broken drains.
Attend to things like dripping taps, cracked windows, holes in walls, peeling wallpaper and tired paint, sticking doors, defects to light switches and lightbulbs that need replacing.
Think about painting over bold colours and dated wallpaper so that it will appeal to more people. Also have watermarks and cracked ceilings repaired.
Major and costly renovations like bathroom upgrades can be a great way to make your home more appealing to buyers. But make sure you aren't overcapitalising and that you'll be able to make your money back.
We can give advice about renovations and repairs which will help you prioritise the tasks to tackle if you're short of time and budget.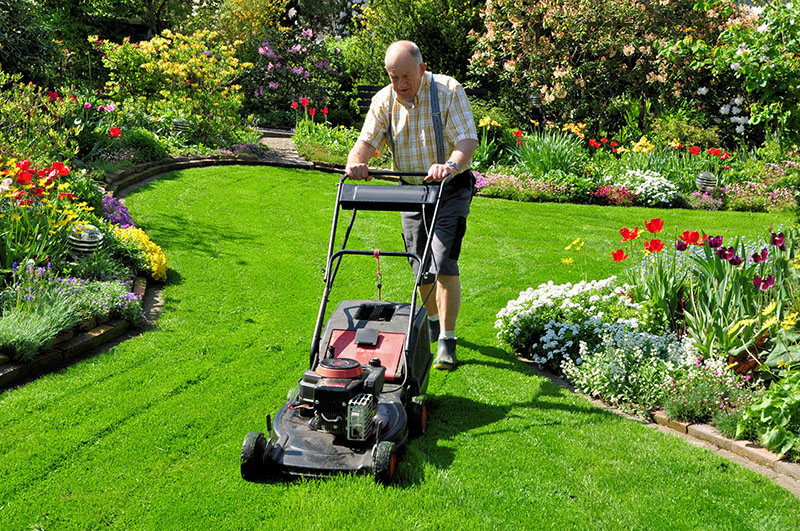 Think about first impressions
Before a buyer enters your home, they've already formed an opinion based on what they've seen from the road. Take a walk out to the kerb and think about anything that could potentially turn buyers off.
Freshly cut lawns, a well cared for garden or hedge, clean paintwork on the house exterior and water blasted concrete and fences make a huge difference and will make the buyer want to step inside.
The letterbox should be clean and in good condition with clear numbering.
Have a look at your front door and consider a fresh coat of paint and a new door mat. Depending on the time of year, you may want to add a pot plant for colour.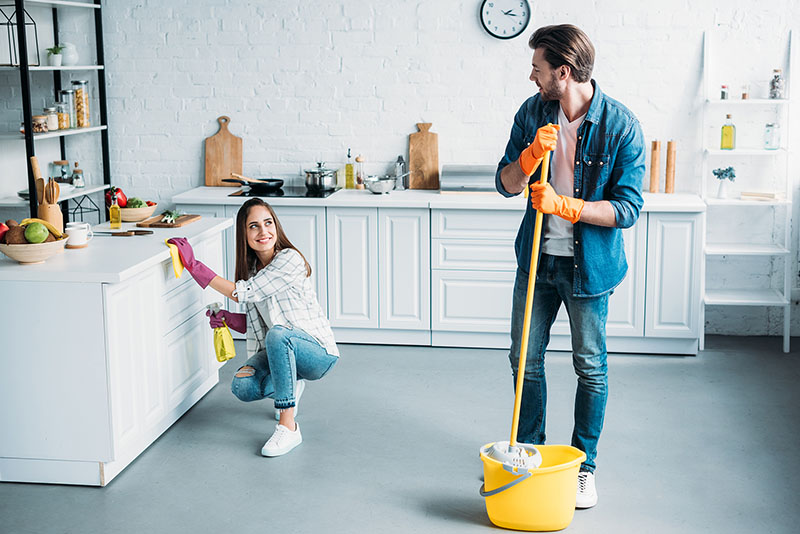 Declutter and clean
It's a good idea to think about the space in your house and how you can make the most of it. You may have the greatest space in the world, but clutter is only going to obscure it and make the rooms look smaller.
Clean everything, everywhere and remove any pet adours. We can organise a cleaner for you if you're short of time. When the deep clean has been done, it will be easier to clean before each open home or viewing.
Top tips
Consider hiring a storage unit so you can remove surplus furniture and other items away from the house, or store items in cartons neatly in the garage.
Clean everything – windows, skirting boards, walls, light fittings and taps.
Consider getting your carpet professionally cleaned.
Remember to declutter cupboards too – buyers will check storage. Tidy, organised cupboards imply that the rest of the house is well looked after. This is true of kitchen cupboards and drawers and the pantry too.
Remove or replace chattels that you don't want to sell before the first open home, for example, a favourite lightshade.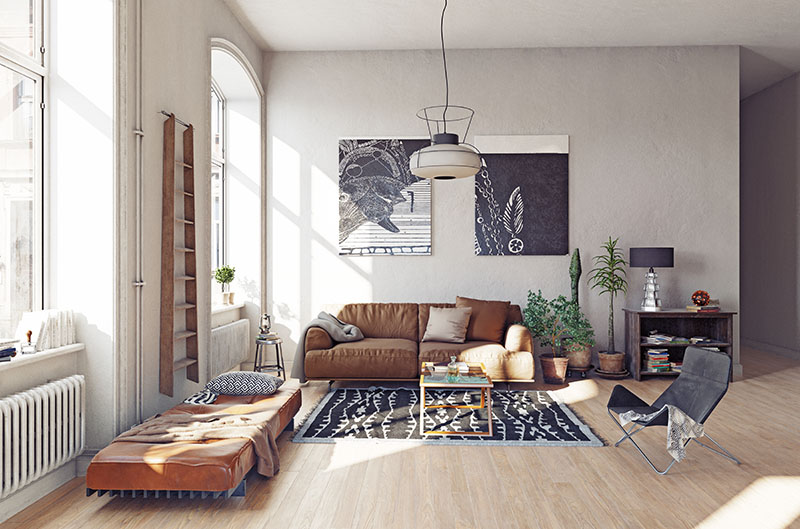 Stage the house for buyers
It's always a good idea to know who your potential buyers are likely to be – whether they are families, singles, first home buyers etc – so that you can dress the home in a way that appeals to them. You can either do this yourself, or consider having your home professionally staged, especially if your furniture is tired.
We have lots of experience in this department and can provide you with advice and information.
All of the above will help you maximise the value of your home and reduce the time on the market.