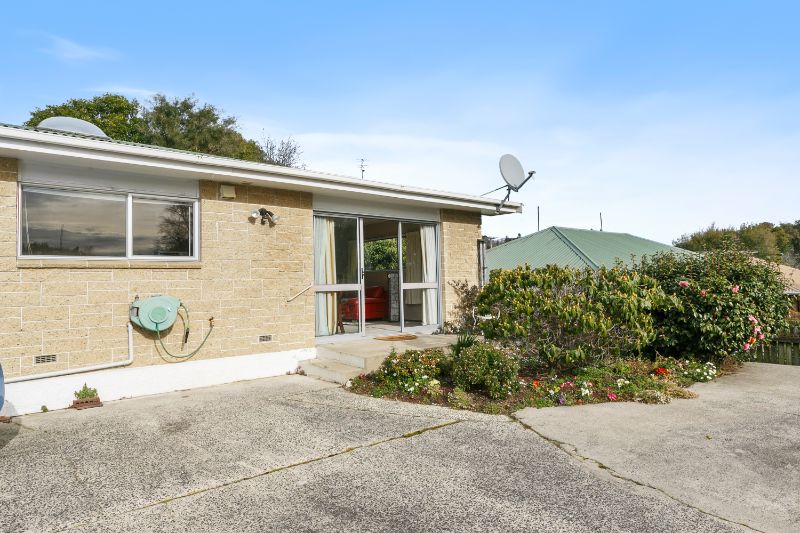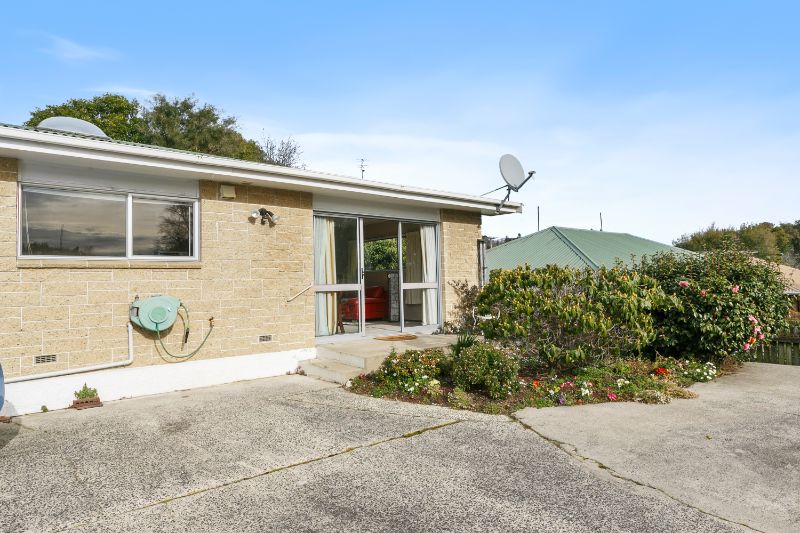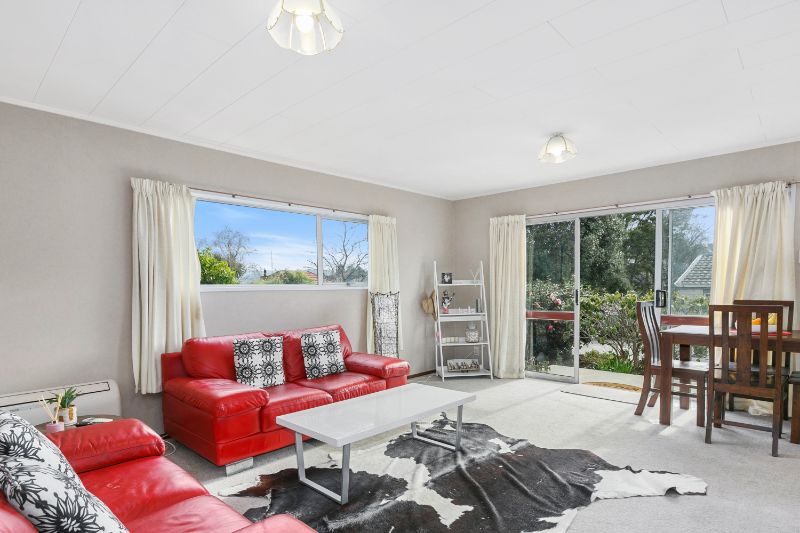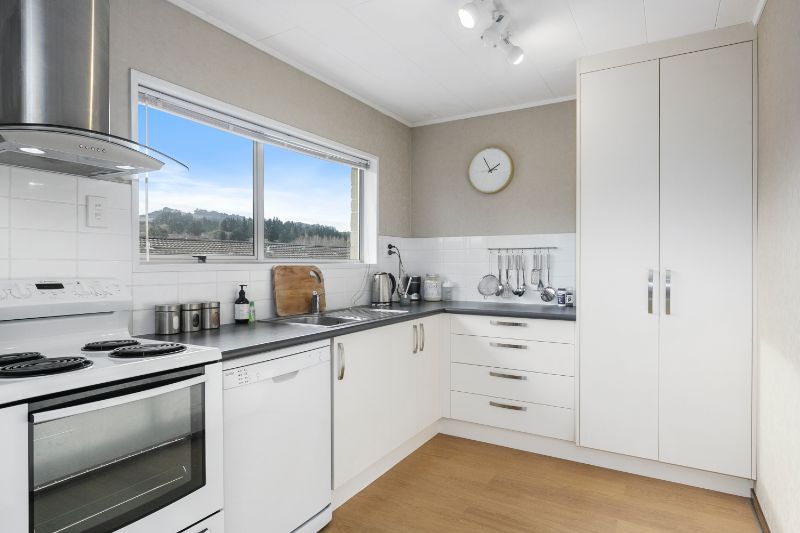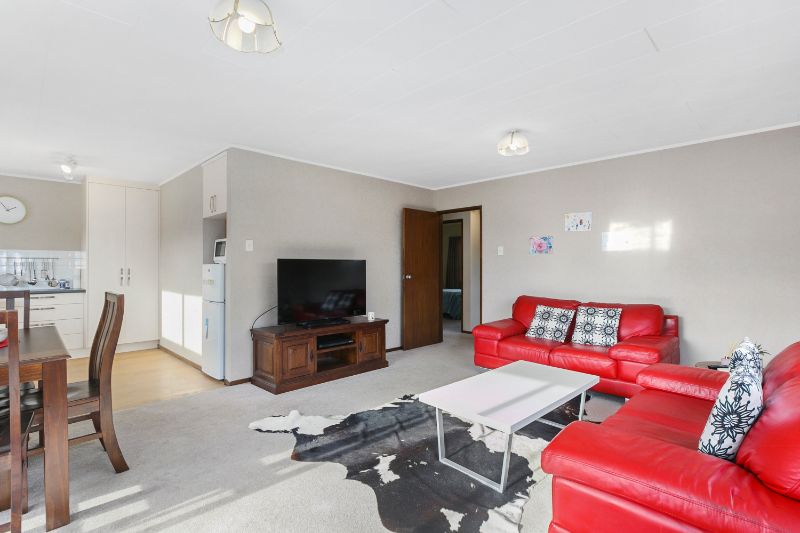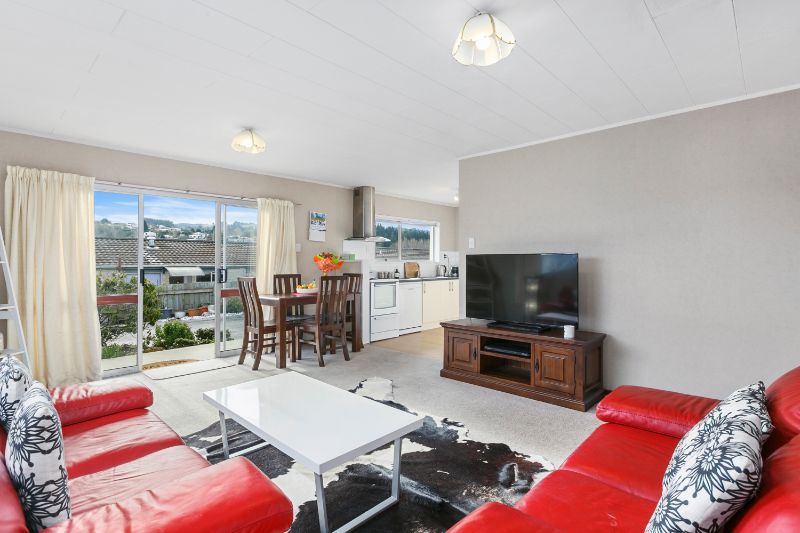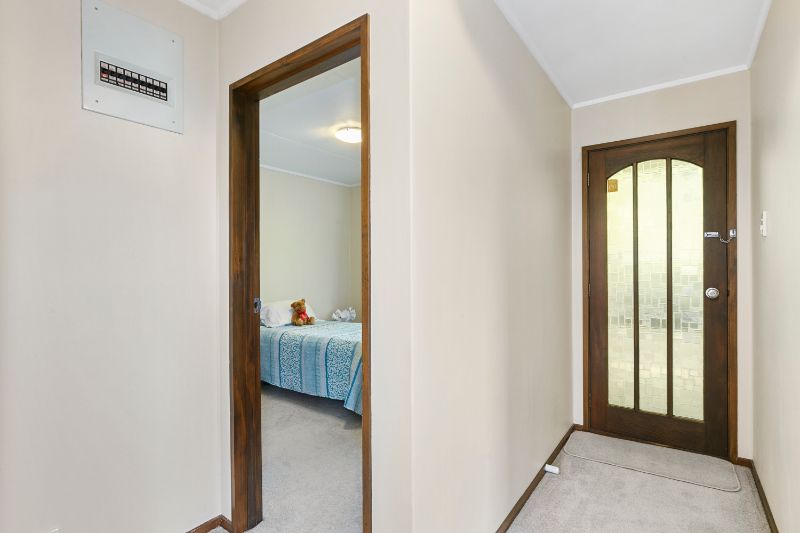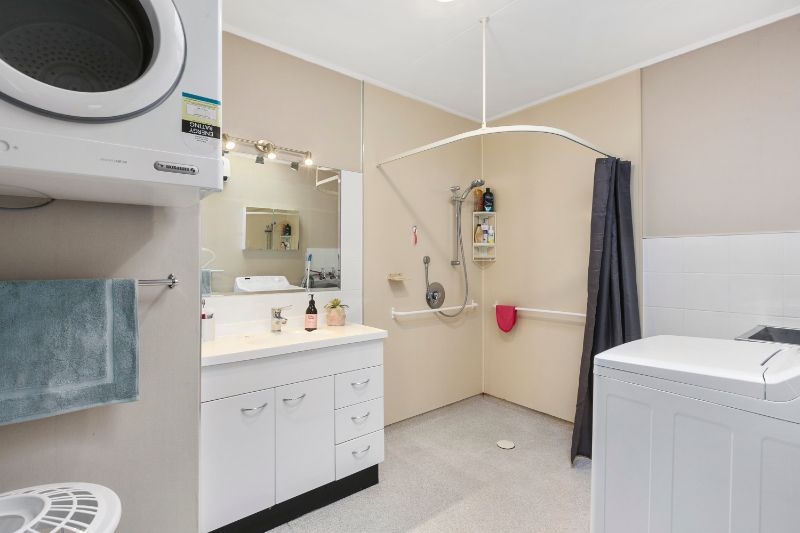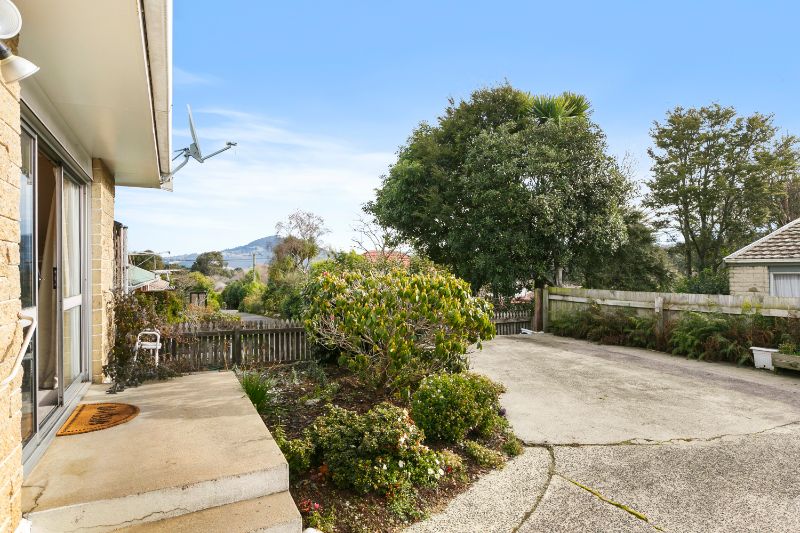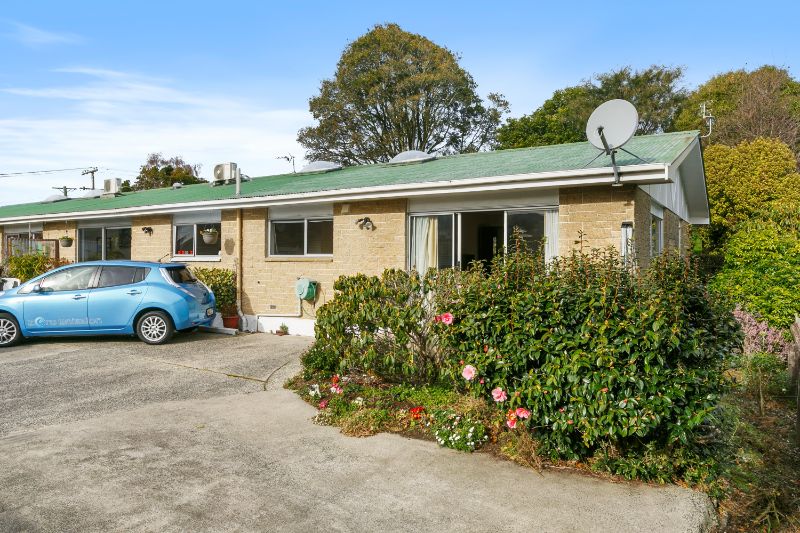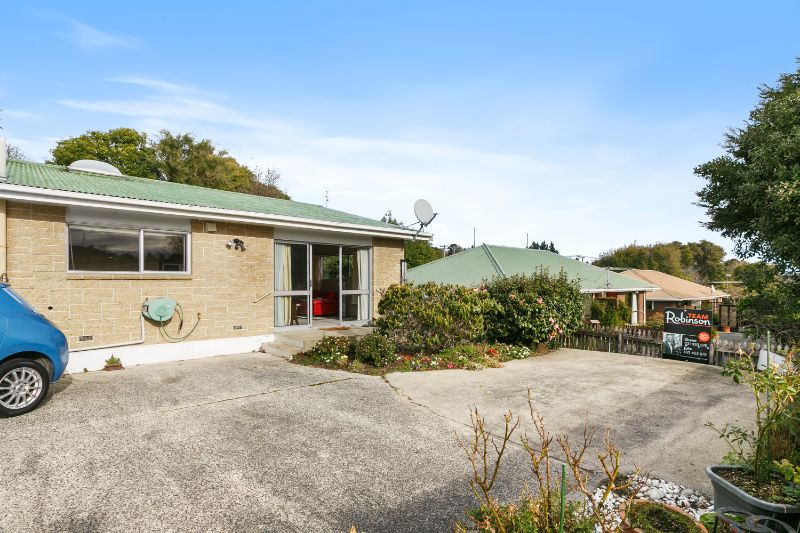 3D Church Street, Green Island
3D Church Street – SOLD!
The position of this 1970s townhouse enables a feeling of openness, and it receives lots of sunlight. It is well laid out and the interior is very tidy. The kitchen is modern and functional including a good-size pantry and dishwasher. Adjoining is the spacious dining/living area, and a heatpump gives you an easy heating option. Both bedrooms have built-in wardrobes. There is a wet-floor shower in the combined bathroom/laundry and for convenience there is a separate toilet. In summer you will enjoy having the sliding door from the living room open so you can integrate the indoors with the outside. The balcony is a great place to sit and relax while having a drink, plus there is a small garden. If you have a car there is a carpark, but if you don't the bus stop is not too far away, and the amenities of Green Island are within walking distance.
For further information about this sale please phone Shane 021 953 676 or Julie 021 453 676
Details
Property Type : Residential
Address : 3D Church Street, Green Island, Dunedin
Features
1 Off-Street Parking Space